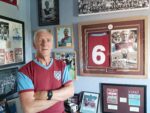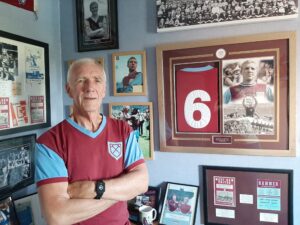 By CandH's top blogger Allen Cummings
It has to be one of most football fan's favourite pastimes – drawing comparisons between players of today and those from yesteryear.
Of course plenty will tell you it's a completely different game now – so genuine comparisons are almost impossible – and that's difficult to argue against.
But there are still 'likenesses' in style and ability that sometimes strike a chord, and right now I can't help thinking what we have seen so far from Jesse Lingard in his first few games in claret and blue has 'shades' of one of our greats of the past – the unforgettable Alan Devonshire.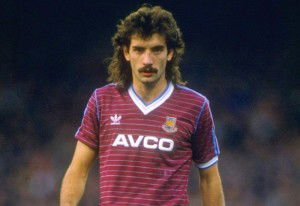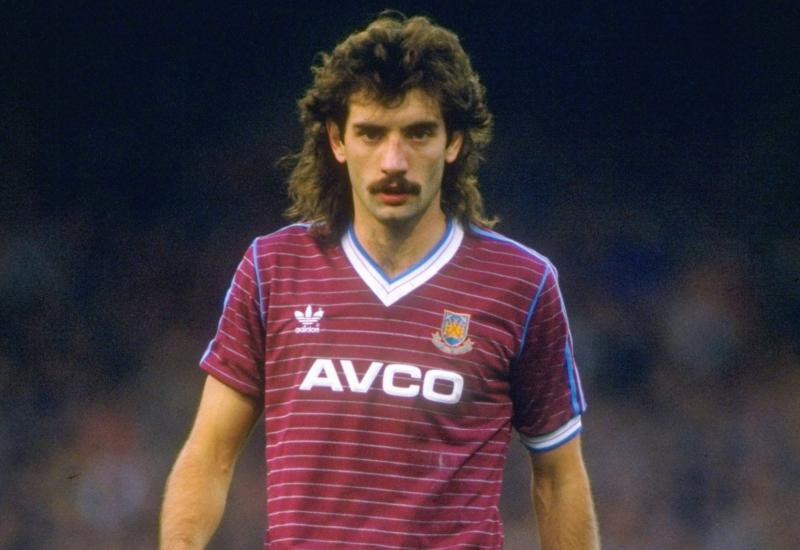 Dev spent just short of 15 years in the service of West Ham United, making 446 first team appearances and notching 32 goals. He was a true legend!
Lingard has been here a couple of weeks, played three games and scored twice so of course it's too early in his stay to start elevating him too high – or expecting too much. But it's his 'style' of play that reminds me of Alan.
Devonshire was a player of immense flair – superb at running from out to in – coming in off the flanks – either side, committing defenders with those mazy, jinking runs. Lingard has already shown us he has a similar ability to carry the ball into dangerous areas.
He did it to great effect in his first game against Aston Villa, manoeuvring himself into dangerous shooting positions to test the goalkeeper, or slip a team mate in with a subtle pass.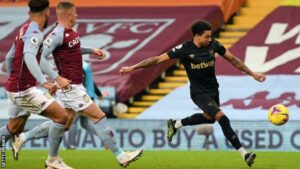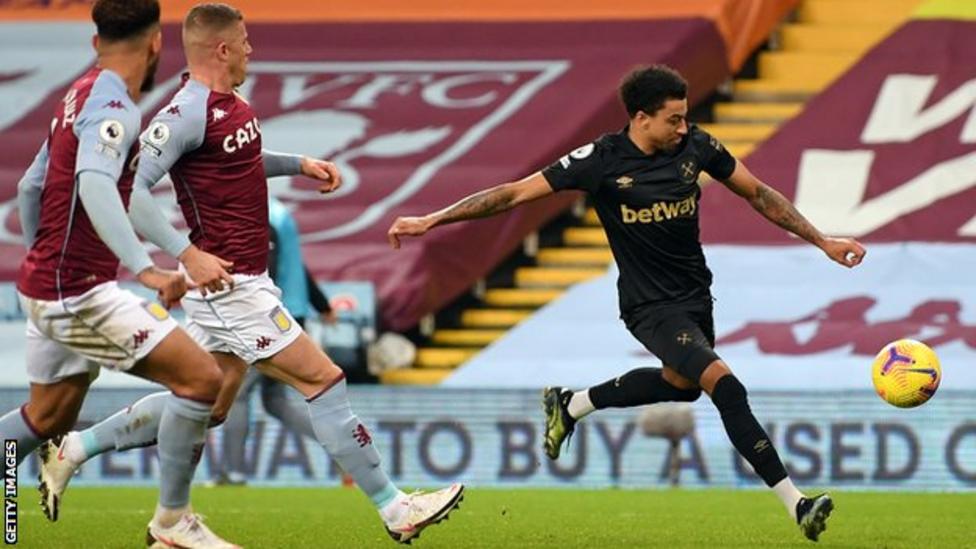 He's also very difficult to knock off the ball once he gets going, unless you're prepared to foul him, as Sheffield United discovered on Monday.
Devonshire was a marvel at riding challenges from robust defenders who mistakenly thought they could simply out-muscle him. Mind you Dev did it with a frame that had a lot less meat on it than Lingard has on his.
Jesse is quick across the turf, too, just as Alan was in his heyday. The similarities are there if you look for them.
The Devonshire – Trevor Brooking partnership was the 'dream team' as far as Hammers supporters were concerned in the mid 70's and 80's.
If Lingard and Said Benrahma could strike up a similar partnership, feeding Michail Antonio ahead of them, what a bonus that would be.