What does Jesse Lingard do now?
On loan at West Ham, he's seen his parent club Manchester United attempt to play a role in destroying our national game.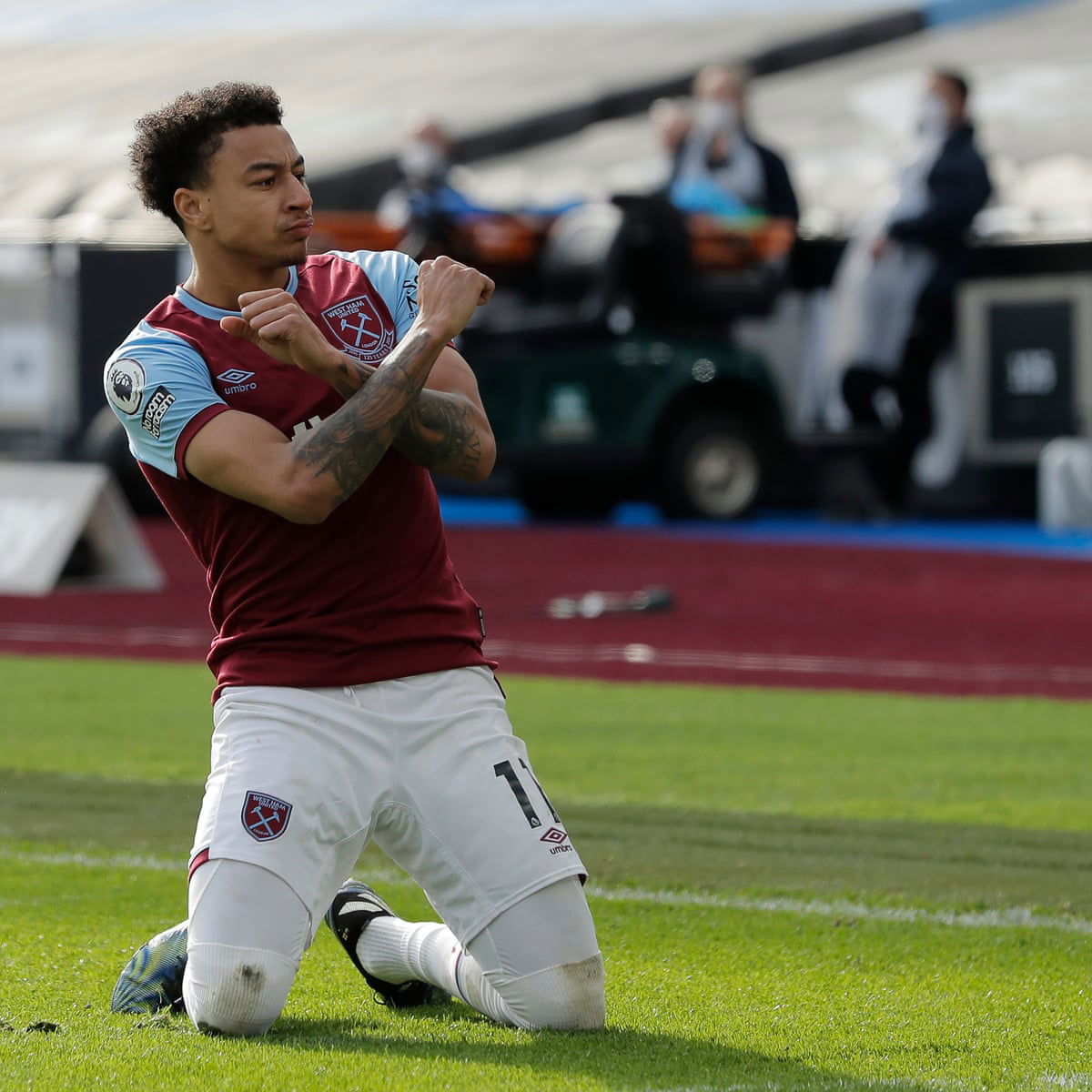 They are a part of a six-club cabal who have conspired to rip the game away from the fans who love it so much.
Unstead they will become part of a godforsaken Super League that will see the likes of United, Liverpool, Chelsea, Spurs (how have they got an invite?!), Man City, and Arsenal (similar to Spurs, how have they wangled that?) play in a closed league with no relegation every midweek.
They intend to keep playing in the Premier League but all the noises seem to suggest that is a non-starter and they could be told to pack their bags, off to the insular Super League where nothing matters, no game is important, and everyone gets plenty of dosh to splash about.
Lingard will go back to United in the summer, however briefly, and he will find himself at a club that has, appropriately given its nickname, climbed into bed with the devil, quite willingly too.
United will be richer than they have ever been. Questions must be asked about whether they will be allowed to buy players from the PL and sell to the PL.
Maybe that will be outlawed too, and maybe Jesse will find himself stuck with a club that cares not for the traditions of this great game.
Maybe this is what we needed to get the deal d0ne. Perhaps he stands up and refuses to toe the line, instead begging to come back to a proper football club, one that cares about the supporters, one that hasn't put greed and broadcasting deals and war chests above everything else.
We weren't invited. I'd like to think we'd have said no anyway. Lingard, hopefully, does the same, and ends up back in east London next season, though god only knows what kind of Premier League we'll be playing in.
If he doesn't, if United don't allow him to, you can only feel for the lad. Stay with us, Jesse. We know what this game means to people. United, clearly, don't.