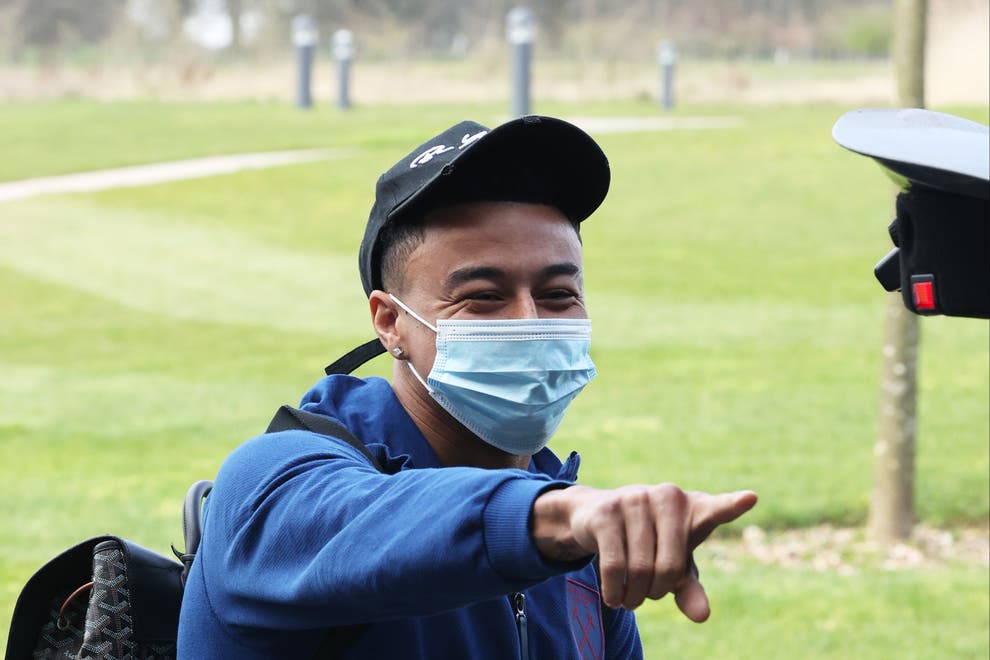 Jesse Lingard has confidently suggested that he hasn't even reached his peak yet, while speaking to the Evening Standard.
And he can't help repeating just how much he is loving his life with the Hammers at the moment.
Just to remind ourselves…his massive impact has seen  score five goals in seven games, prvide two assists and win a revall to the England team.
Once again he was on the case i pressing last night  albeit we are only talking San MarinoHe impressed yet again during the match against San Marino.
It didn't take long for the talented star to become a fan favourite at the London Stadium and he told the Evening Standard how much he is enjoying playing for the team.
The danger that other clubs will be interested at the end of the season are obvious but all the signs are that he is incredibly happy with us and that David Moyes has him marked down as the No 1 target.
He said: "Players are obviously used to playing full seasons and I don't think I've ever played a proper full season before. I still feel like I'm 25.
A lot more players have played full seasons. So I don't feel like I'm at my peak yet. If I carry on this form, consistency and focus, we'll see what the future holds. I'm happy at the moment, playing football with a smile on my face and that's the main thing.
When I went on loan, I had to start quick. I'm comfortable. Now it's just about keeping consistency – that's what I've lacked sometimes over the years.
It's about focus, going into each game with the same mentality. I think I can go far. There's a lot more to come, but I'm excited to see what the future holds."