Jesse Lingard is set to make a final decision over his future next week, according to The Athletic.
The free agent, who left Manchester United upon the expiry of his contract last month, wants to join a club by next Friday and has multiple offers on the table, including one from the Hammers.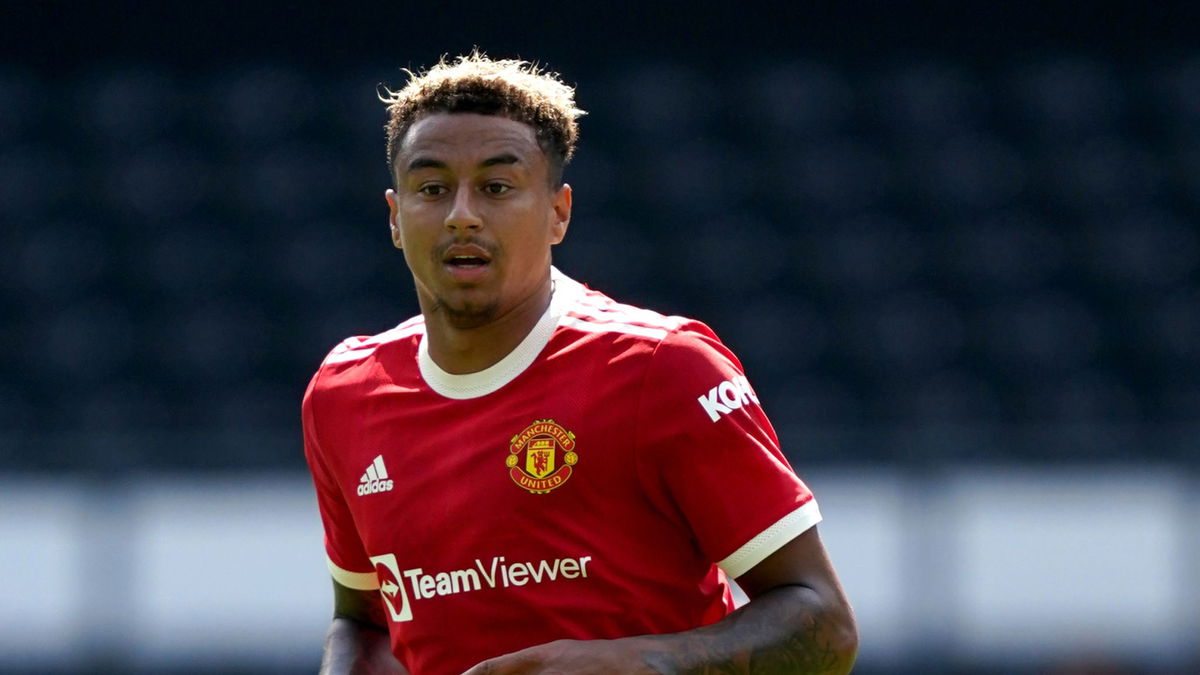 The Athletic claims that the attacking midfielder is not interested in a move to the United States, amid reports of interest from Wayne Rooney's DC United, but there is the potential of a move to Saudi Arabia.
An offer is said to have been made for him from a Saudi club that would earn him £10m per year.
However, Lingard prefers a move within the Premier League and is said to have three proposals from English clubs; the Hammers and Everton are both noted as suitors.
Spurs have also held talks with his agents but it isn't clear if they have made a formal offer.
Either way, the saga is nearly over.