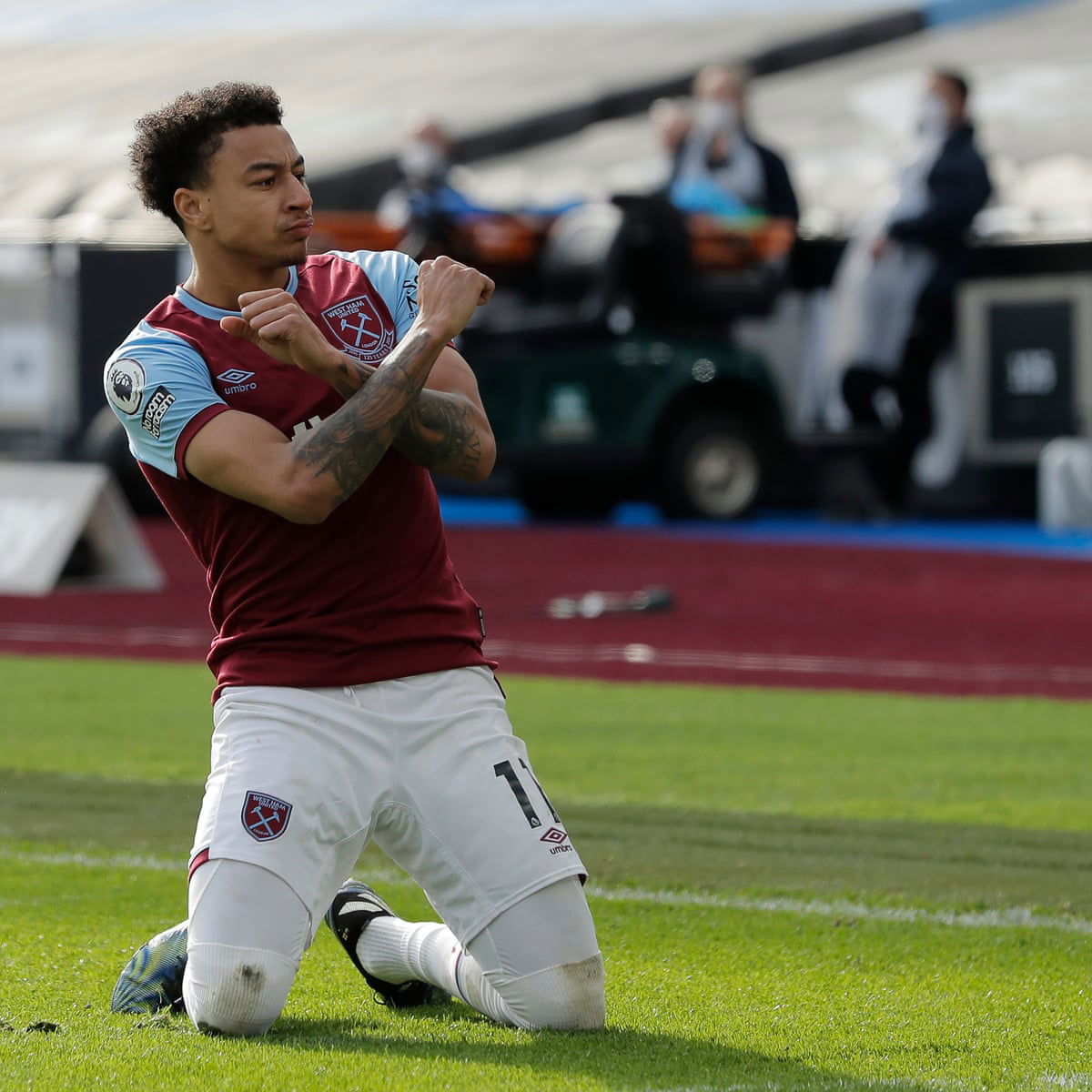 Jesse Lingard will deserve a warn welcome back to the London Stadium should he appear in the warm-up or game itself tomorrow afternoon.
The summer-long "will he won't he join" saga should be forgotten  if the player takes his place in the Manchester United squad.
His decision has to stay where he is  rightly or wrongly should be respected and he can't be held responsible for the media speculation which has continued since last season ended.
 Ole Gunnar Solskjaer has revealed that contract talks with the attacking midfielder are continuing claiming the former  Hammers loanee still has a future at Old Trafford.
The 28-year-old spent a highly successful loan spell with David Moyes and the Hammers last season, scoring nine goals in 16 appearances in the Premier League
He was a popular figure in the West Ham dressing room and close to Declan Rice and Mark Noble but that will be put to one side.
Thanks for your efforts with us Jesse.