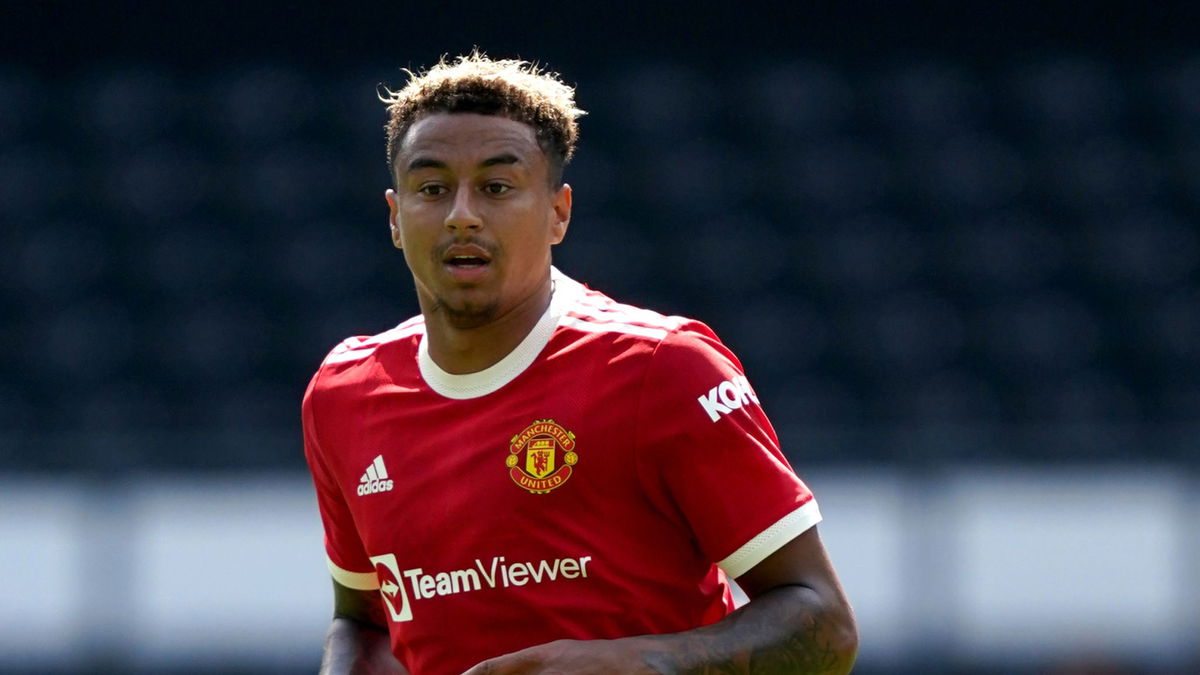 Is David Moyes pursuit of Jesse Lingard unrequited love?
The 58-year-old manager plucked the 28-year-old out of his career slump at Manchester United and gave him the freedom to express himself again on the pitch.
He repaid the gaffer's faith with nine goals and five assists for the Hammers and a love-in with the West Ham fans had begun.
His form dived in the last few games in a West Ham shirt but we were told he remained a priority signing for the Scotsman over the summer.
Suggestions over the weekend that Lingard wants to stay in Manchester and fight for his place seem ill-conceived if indeed that is the case.
Lingard is claimed to be a part of Manchester United's plans going into the new season, says Ole Gunnar Solskjaer but we have heard it all before.
Solskjaer's side began their pre-season preparations with a 2-1 win over Derby County on Sunday and Jesse came on as a second-half substitute setting up one goal and hitting the crossbar with another.
If true that he has made his decision to stay, it is one that he may soon regret!
Manchester United has too many creative players to guarantee him any regular game time and he may find himself in the wilderness again warming a bench.
Maybe it is time to move on from our pursuit of Jesse Lingard.