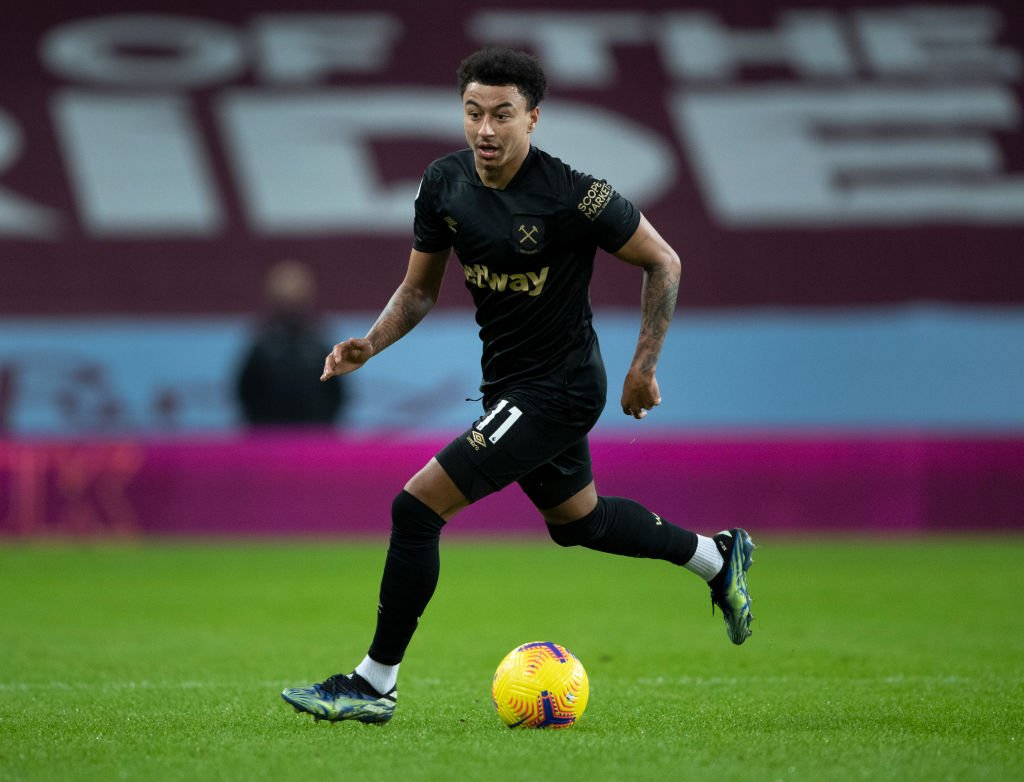 Jesse Lingard's West Ham future could probably be best described as a realistic possibility  rather than a given!
And come the summer we are going to find out whether the special relationship the manager has with his former Manchester United player is strong enough to bring him to the club permanently.
We understand that the position currently is that the Old Trafford club are not ready to sell him immediately the season ends.
They would sooner he goes out on loan again and with six months in the shop window sell at Christmas unless they get an offer they can't refuse.
The hope will be that three or four clubs come in and start an auction although the Hammers will remain in a strong position following his current spell at the club.
Rio Ferdinand made it clear on BT Sport last night that Moyes and the player have a great  relationship and sources at the club have confirmed that to us.
And there is every chance that the 28 year old midfielder will be keen to stay with  Moyes and the Hammers.
He is currently priced at £9 million (https://www.transfermarkt.co.uk/jesse-lingard/profil/spieler/141660) although that site's prices are normally on the low side so add £3-£4 million.
Interesting times ahead!