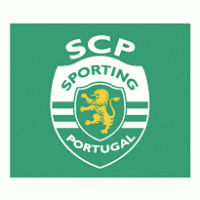 Sporting Lisbon have now rejected bids for William Carvalho from Arsenal, Everton Manchester City and West Brom over recent years. Now it's our turn.
Tonight West Ham have made it clear that they are not ready to roll over and offer just short of the same sort of money money for a defensive midfielder as they put on the table for Alexandre Lacazette last summer.
Put more simply, they are not ready to pay nearly double what they paid for Javier Hernandez  so the news really shouldn't come as a big surprise.

Their pull-out – reported first on CandH earlier this evening – will be seen by some as a negotiating tactic in the hope that Lisbon have a change of heart but the fact remains they won't be pushed any further on the 32 million euros plus add-ons fee.
So if anything further is to happen it will have to come from the Portuguese who find the ball now very much back in their court. The Hammers – quite simply – have gone as high as they intend to.
Sporting are notoriously difficult to deal with – as demonstrated by the Arsenal Everton City and the Baggies negotiations – but with the player under contract until 2020, SL are very much in the driving seat and they show no sign of weakening in their demand for the 38 million euros fee they want for the player.
The Irons board have always been aware that this set of negotiations could go right down to the deadline day wire but if it's to happen at all it won't do so on the basis of an improved Hammers bid.