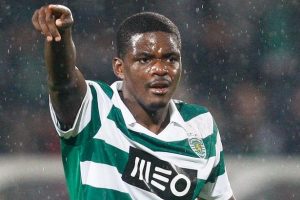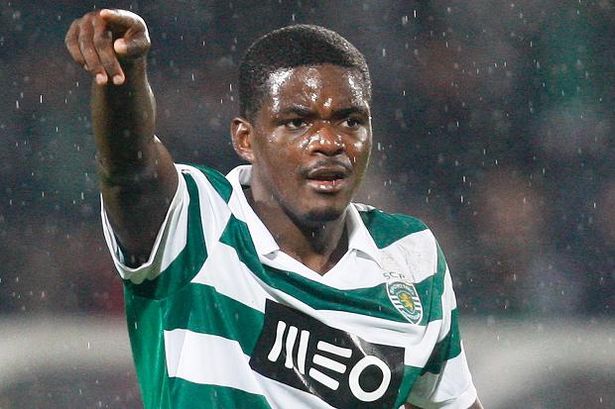 Sporting Lisbon officials will return to the negotiating table with West Ham on Thursday morning as a very happy group.
William Carvahlo was missing from the team but the Portuguese team completed an absolute rout of Steau Bucharest in Romani tonight (Wed) to win their way through to aa Champions League place.
And that may convince the club they can live without the near 35 million euros Hammers target who has his heart set on a kove to the London Stadium.
Carvahlo missed both legs – the first through suspension – and the second as he is at the centre of protracted negotiations.
The Hammers have confirmed to ClaretandHugh that talks will re-start in the morning as the club's negotiators bid to bring the deal to a conclusion.
Our sources claimed tonight that the chances may have now improved marginally as they bid to concude what they conclude a very difficult set of talks with one soure saying: "It's tougher than negotiating with Daniel Levy!"