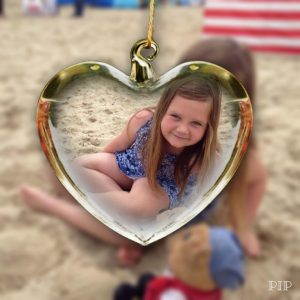 Little Hammer Zara Banks – who passed away at the age of just eight years old earlier this year – will be remembered by the club tonight in the eight minute on the big screens.
Zara went to school as normal on Wednesday 11th January but sadly suddenly collapsed in class and was taken to Great Ormond Street Hospital. She passed away at 3.30pm on Thursday 12th January 
Her death was cause by a Spontaneous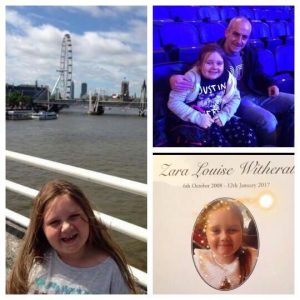 Subarachnoid Haemorrhage. She had no knowledge of what happened to her and didn't suffer at all.
Both Zara and her father Mark were massive  Hammers supporters.
The club have arranged a piece on the programme as well as tribute of her photo on the big screens on the 8th minute of the match if supporters break into spontaneous applause.
We encourage all CandH supporters  at tonight's game  to remember this little Hammer and it would be great if Chelsea fans show respect by joining in with the tribute.