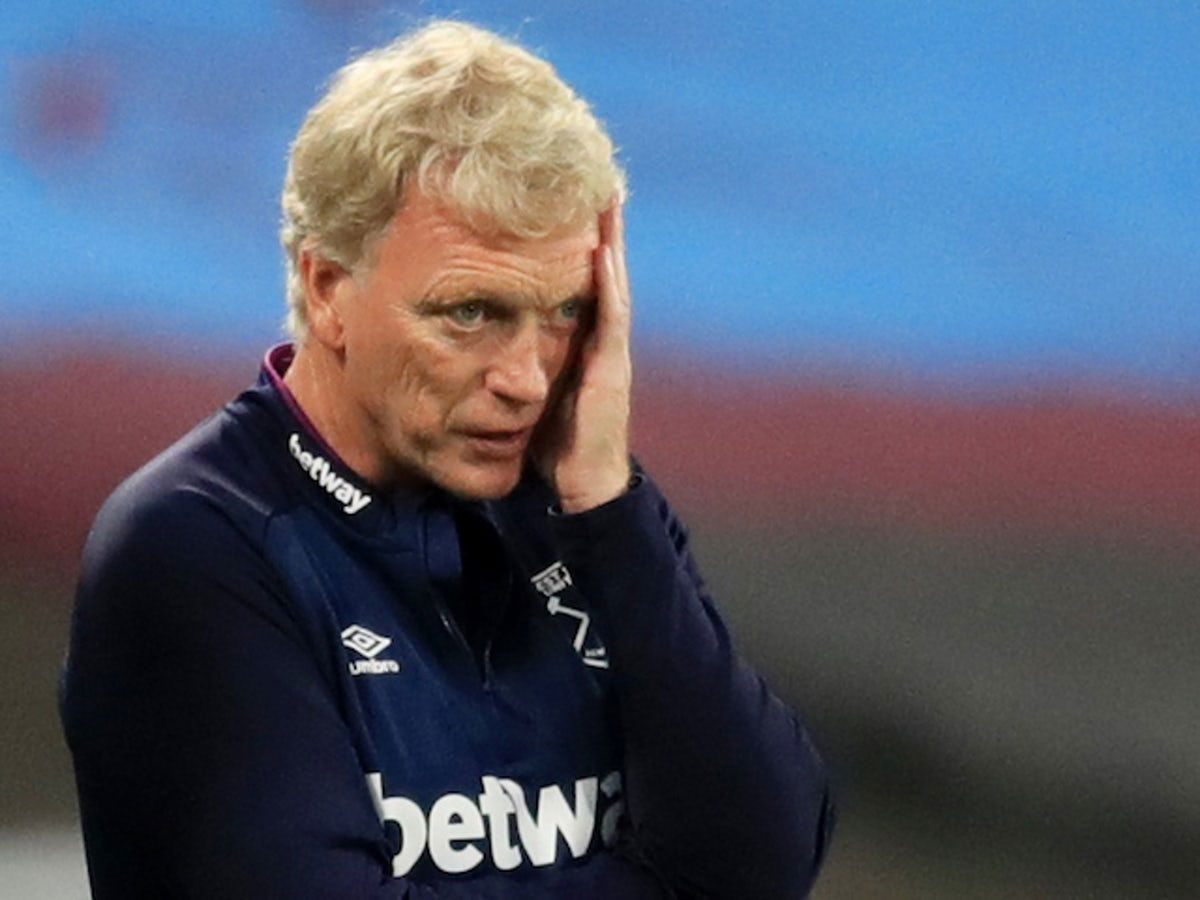 Liverpool have leapfrogged West Ham into fifth place after their three-nil win over Arsenal yesterday.
Liverpool are now on the same points as the Hammers but the Reds have a superior goal difference of five more goals.
And there could be more misery to come as Spurs face an out of form Newcastle United at 2 pm this afternoon.
A win for the North London side would put them above Chelsea into fourth place pushing the Hammers down to the seventh spot in the Premier League table.
Everton plays Crystal Palace on Monday before West Ham's game but they would need to beat Palace eight nil to leap frog the Hammers on goal difference.
The results around West Ham make the game against Wolves even more important, win and the Hammers go forth! draw and we regain fifth but lose and we could find ourselves in seventh place depending on the Spurs v Newcastle game.