Liverpool legend Steve McManaman insists that Liverpool simply don't need to sign Jarrod Bowen from West Ham.
The Irons star has been linked with a potential move to Anfield throughout the last few months, with Jurgen Klopp even admitting that he is a fan of the former Hull City winger.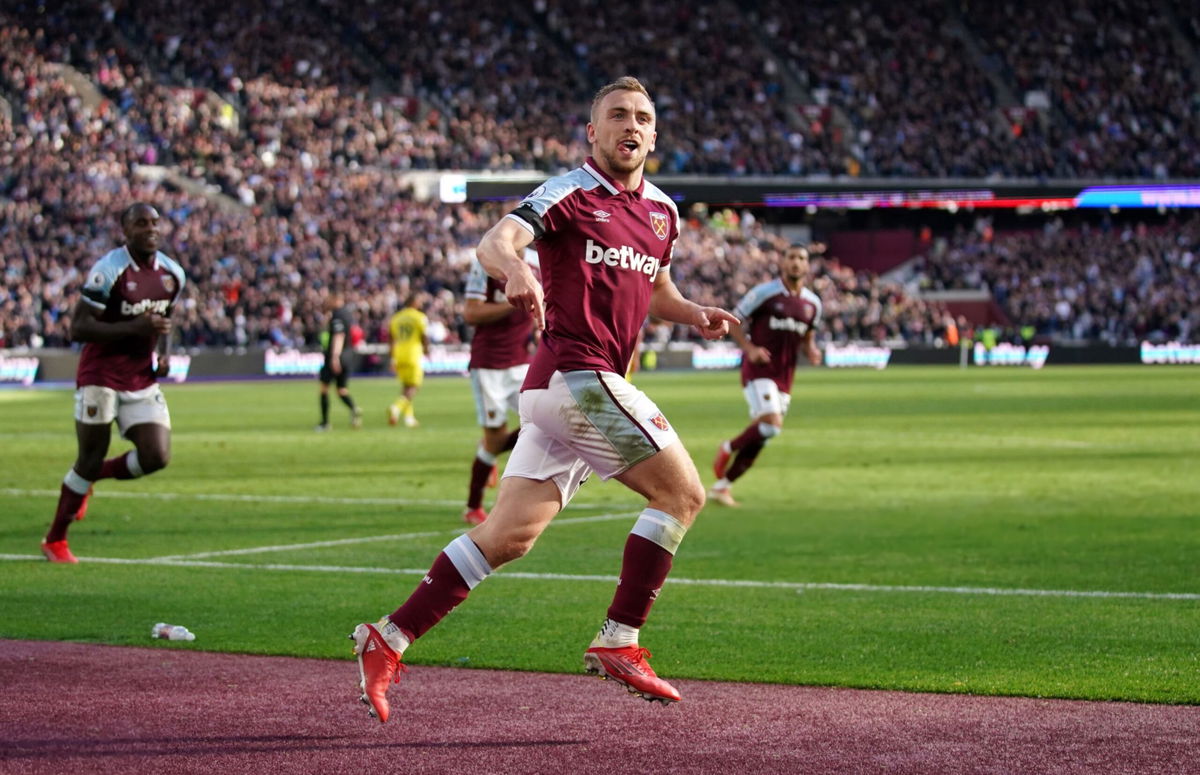 Bowen has been in electric form thus far this term and has scored three goals and registered five assists in all competitions.
He was central to the Hammers beating Liverpool in an historic victory at the London Stadium but McManaman does not believe that the Reds need to do a deal for the winger.
Indeed, he doubts whether Bowen would actually be able to force his way into Klopp's starting XI.
Quoted by Football.London, McManaman, who played for the club between 1990 and 1999, said: "He's a very good player. He's doing really well at the moment but hypothetically, if he signed for Liverpool tomorrow, then he wouldn't play. So, I don't see the point of it at the minute.
"It could be a great move for him in terms of playing for Liverpool but he's not going to get in ahead of Mohamed Salah, Sadio Mané or Diogo Jota. It's always nice to have lots of players and I'm sure the manager would prefer to have 25 established internationals, but that's not football.
"Bowen is playing really well at the moment for a club who are in the Champions League positions. Liverpool at the moment don't need Jarrod Bowen."
This will be music to the ears of Hammers fans, of course; we're more than happy to be underrated by those who support other clubs!