By Hughie Southon
Confirmation that Daniel Kretinsky currently has no plan to buy the London Stadium has been given by the owners The London Legacy Development Corporation (LLDC)
For months the suggestion that the club's second largest shareholder is planning a takeover and stadium buy has been on the go – regularly denied here.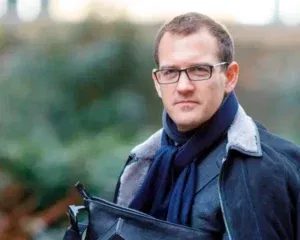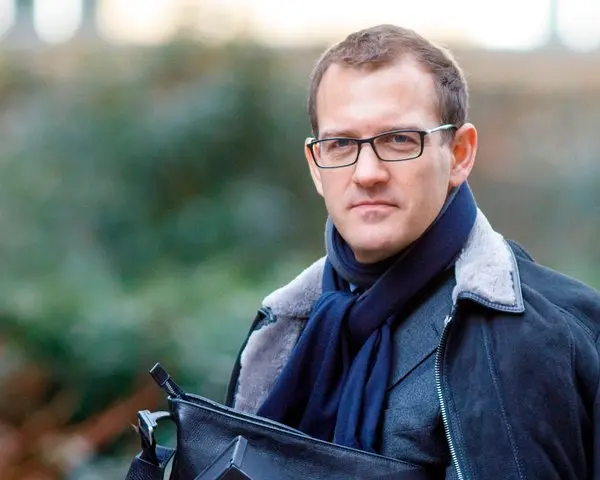 It was believed that the current board would be ready to listen to offers in April from him and others should, as many expect the club bne sold,   but that was always put on the back burner by David Sullivan and David Gold.
The passing of David Gold and then his daughter Jacqueline made the issue even more difficult with no clear indication of where the family shares would go as a result.
In any event, the Czech billionaire has a history of retaining a minor shareholdings rather than gaining 51 per cent or more of companies with with he is involved.
Now the LLDC has revealed that  no considerable offer has been put forward for the stadium.
Czech billionaire businessman Kretinsky became the club's second-largest shareholder in November 2021 upon buying a 27% stake in the Hammers.
And it is now believed that he could soon become their majority owner, although the LLDC has confirmed that there is no offer to consider at this moment in time for the stadium.
According to The Athletic: "When asked about reports of Kretinsky's interest in buying the stadium and whether a sale is something it would think about, the LLDC responded: 'Nothing has ever been put forward that can be considered.'"