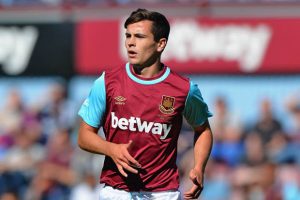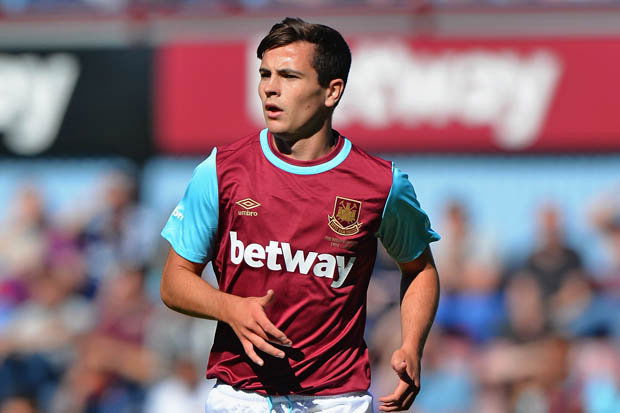 Josh Cullen is on his way back to the Hammers and could well be joined by Edmilson Fernandes.
The Hammers youth product was loaned out to Charlton for a season-long spell but has made it clear the Hammers want him back for pre-season.
Fernandez – currently in the same position at Fiorentina, where the Serie A club are musing over a permanent switch, is also likely to be recalled by Manuel Pellegrini.
The manager wants to the opportunity to look at his entire squad ahead of his second season in charge before making any quick decisions on who stays or goes.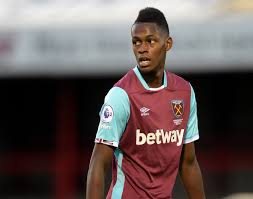 Cullen let the cat out of the bag to London News Online saying: "I'll go back. They want me back to go and do pre-season and try and make my time there successful
"Get in the first-team and warrant that place. That's what I'm looking to do and hopefully that will happen."
Meanwhile Fernandes – having enjoyed nearly 30 games in the Serie A team might have been expected to be snapped up by his loan club but Fiorentina have yet to make a decision.
And an insider told us by phone: "We would imagine the manager will want him to do a pre-season with us before any decision of that kind is made – that's the way he works. "