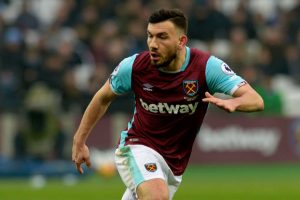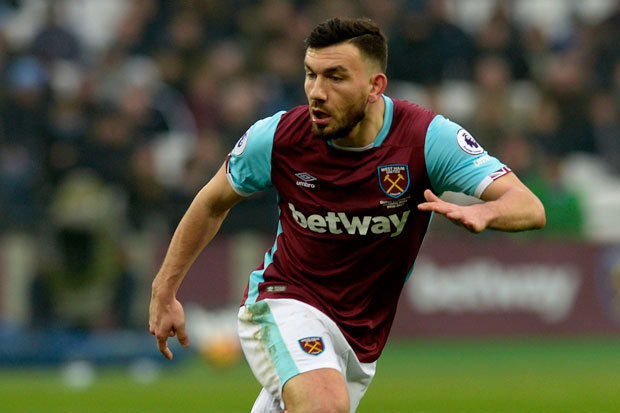 Confirmation that Robert Snodgrass is set for a Hammers return appears to have been given by Aston Villa's local media source Birmingham Live.
The winger – despite being very close to Villa boss Steve Bruce – looks to have made his mind up to forgive and forget the ill advised David Sullivan outbursts on his sons' view of his talents and try again.
Snodgrass gave the classiest of replies merely declaring: "Thanks Mr Chairman" and now looks a banker bet to return.
Birmingham Live declares that despite the Scot scoring seven times for the Villans, he is looking more and more certain to return to the London Stadium.
Having cost £7 million he believes he has unfinished business at the Hammers who would want a good profit on him after his successful loan spell at Villa Park.
They would certainly want no less than £10m – £12 million which would almost certainly be too rich for Villa's blood anyway.
Moyes is believed to have made it clear he wants to take a very good look at him in pre-season and given the shortage of players down the right side is very likely to keep the former Hull star and fellow countryman.