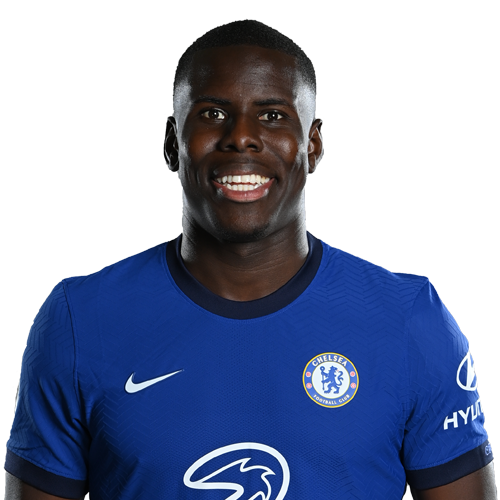 CandH Exclusive
West Ham are taking no chances on the Kurt Zouma medical which is being completed in Paris.
With Zouma on compassionate leave the Irons were happy to let him remain with his family whilst  completing his medical in France.
However, copies of the scans from the French medics will be forwarded to London tomorrow (Fri) where "experts " will make the final decision on whether he passes it or otherwise.
The central defender  has been reported as having a knee problem and the Hammers are unready to take any sort of chance on his long term fitness.
They are determined to ensure that they are satisfied at every level after being made aware of a possible knee problem over the last few days.
As a result of the special precautions put in place by the Hammers it seems highly unlikely the 26 year old will be registered in time to play against Crystal Palace in the third Premier League game of the season on Saturday afternoon.