By Sean Whetstone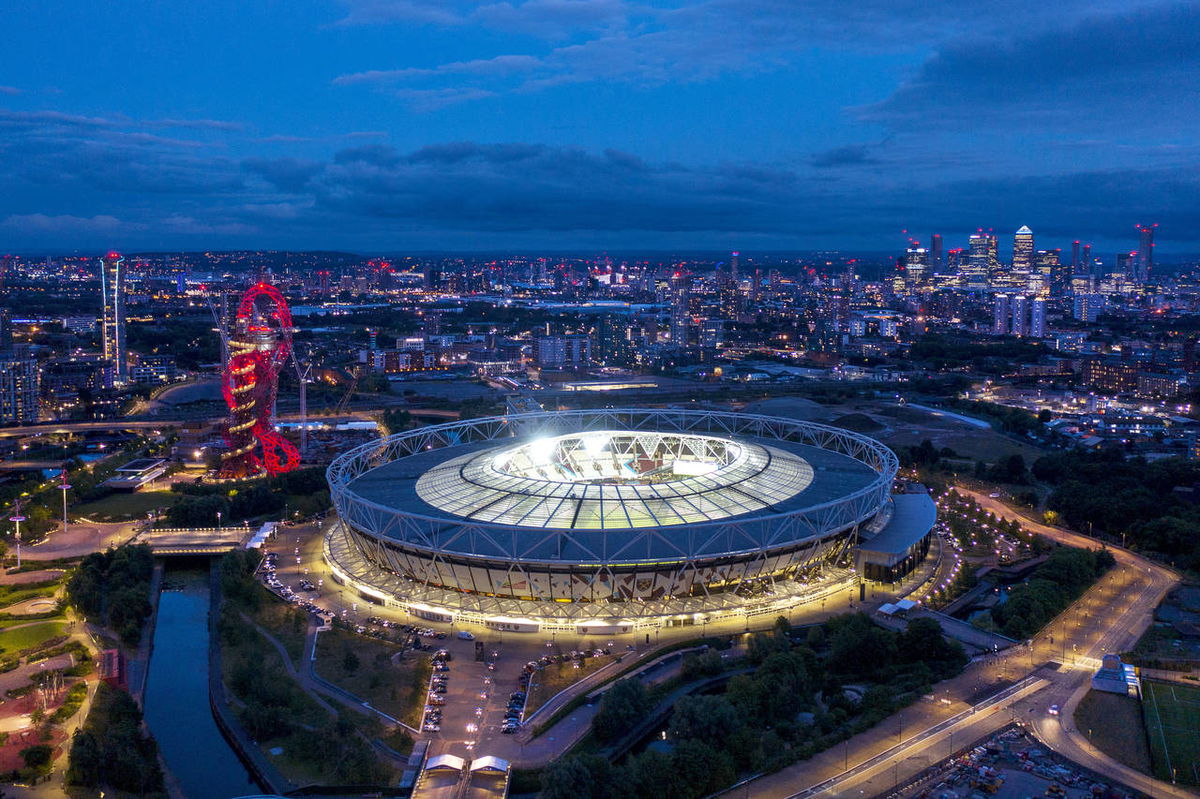 The London Stadium screen barrier and restricted view of seating behind the screen was raised by West Ham and addressed by the SAG Chair Sheila Roberts initially last year.
The capacity increase to 62,500 was not directly reliant on construction of the new screen but the SAG were concerned about missile throwing, fan behaviour and safety in this area and requested London Stadium 185 to address it.
The Newham Licensing Authority say they are satisfied with the engineering solution and is supported by the Safety Advisory Group.
The Met police say they had no input in the construction of the barrier nut that from a crime and disorder perspective the structure accomplishes the aim intended in this particular area.
There are no plans to change or replace the structure so it is likely to remain a permanent fixture at the London Stadium.