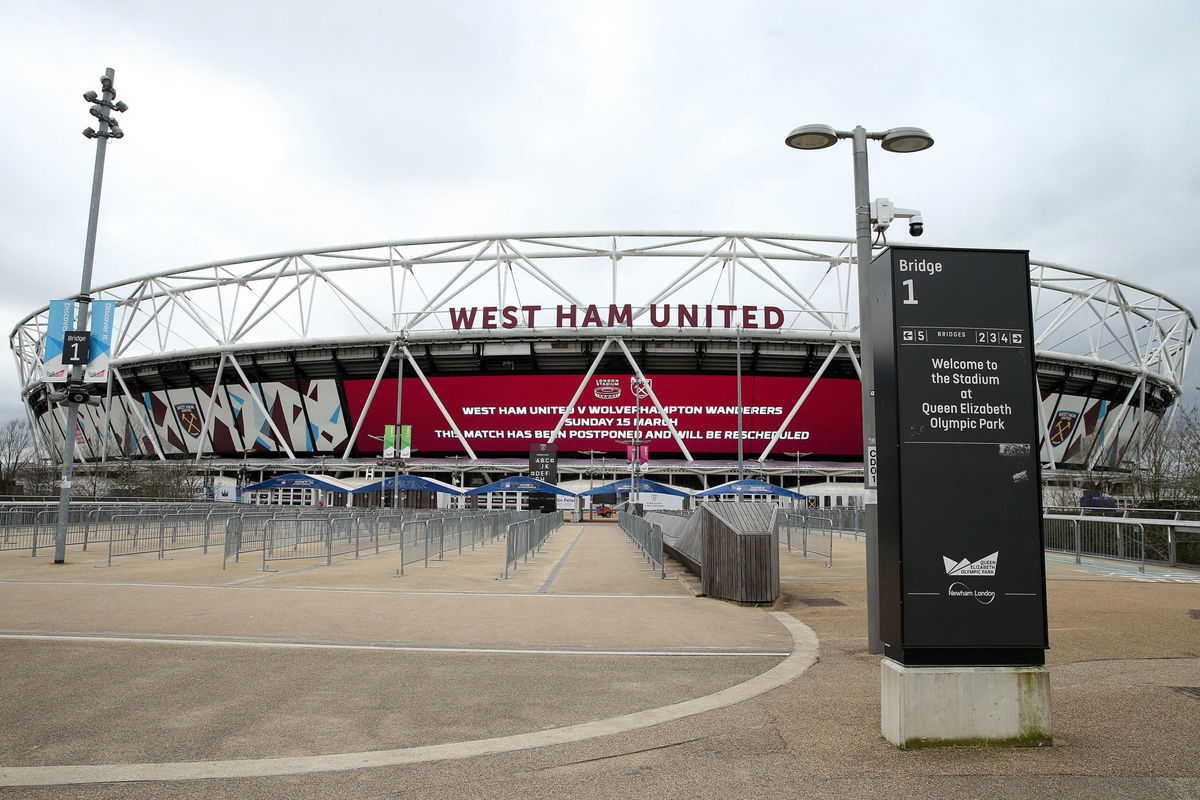 By Sean Whetstone
The London Legacy Development Corporation (LLDC) board will meet tomorrow in East London.
Published papers reveal the board will be told  the London Stadium is a further £4.6m worse off in running cost expenditure after failing to stick to its agreed budget.
The stadium owners budgeted for £11.8m of expenditure in 2022/2023 but this has increased to £16.4m
The LLDC plans to spend another £14.5m on the London Stadium in capital projects on improvements. up £3.2m on what was budgeted.
The report says of the adverse variance on the Stadium running costs £4.1m is due to the cancellation of the summer concerts last summer due to the pandemic, the cost of stewarding West Ham Europa League home games and the failure to land a naming rights partner for the stadium, again blaming the global pandemic. The Leeds Cup game was also singled out for extra stewarding costs incurred in another document.
The papers say the revenue short fall will be funded through additional income/savings arising from the Stadium and the remaining £0.5m funding shortfall will be funded by the GLA who have agreed to fund through additional grant in the November 2021 Budget submission.
The London Stadium element of the board report says following the very sad news of the death of Taylor Hawkins of the Foo Fighters, the band have cancelled their 2022 European tour, including two dates scheduled at the Stadium.
However, it was announced that the Monster Jam monster truck event would be held at the Stadium on 18 June 2022, Soccer Aid event for Unicef would also be held in the Stadium on 12 June 2022. The World XI, managed by Arsene Wenger and captained by Usain Bolt will face the England XI, managed by Harry Redknapp, captained by Liam Payne and featuring ex-footballers Gary Neville and Jamie Carragher. It was also announced that the Stadium will host the The Vanarama National League Promotion Final on 5 June 2022. The rescheduled Hella Mega tour by Green Day will be hosted on Friday 24 June.