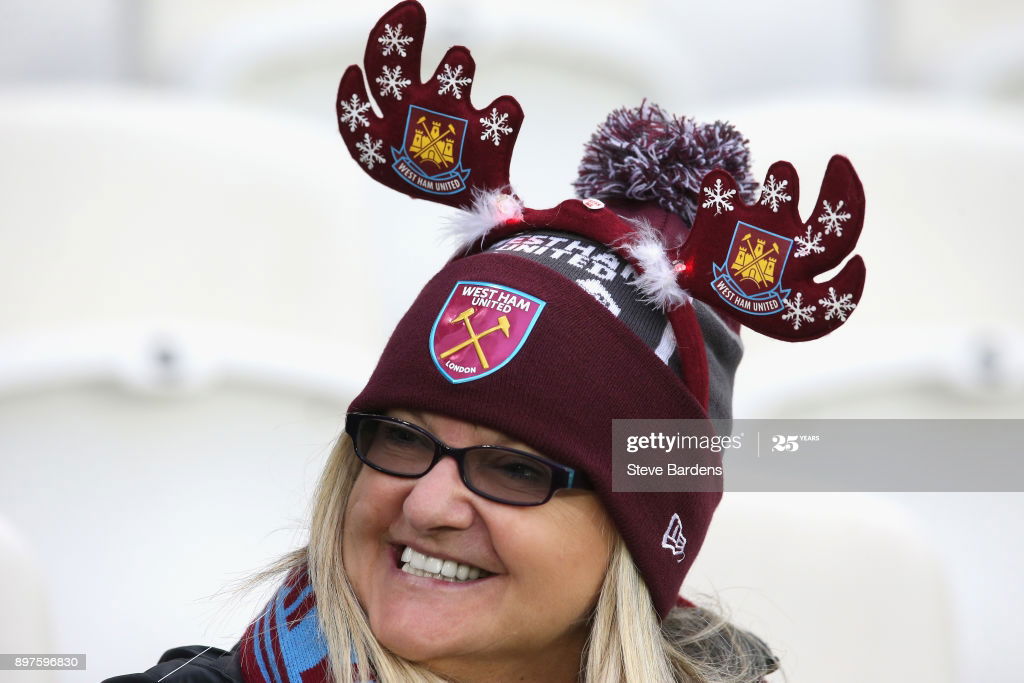 West Ham supporters will again be denied of enjoying a traditional boxing day game at the London Stadium as the game was moved to 27th December for TV,
When the Hammers moved home in 2016 they were concerns that home games on Boxing day would clash with Westfield shopping busiest sales day of the year.
Last year the Newham council-led Safety Advisory Group (SAG) for the London Stadium have confirmed that a home boxing day fixture was not scheduled this season due to transport issues.
In official minutes London Stadium Safety Advisory Group Chair Shelia Roberts informed the safety group in July that 'there will not be a home game on Boxing Day due to challenging transport issues.'
West Ham have yet to stage a home boxing day game at the London Stadium since moving to the former Olympic Stadium in 2016 with the club insisting they have not requested to play away on any boxing day.
Other stakeholders such as Westfield Shopping centre, TFL and Metropolitan police are able to lobby the stadium safety group to request that certain fixtures aren't played at home and for this season it appears TFL successfully persuaded the powers that be that the transport system in Stratford wouldn't cope on 26th December 2019 with a West Ham home crowd.
There was a surprise this season when a game against Brighton was scheduled on 26th December with the hope that supporters would return in October.
Now 2,000 season ticket holders selected in a ballot will be given an opportunity on 27th December at 2.15 pm