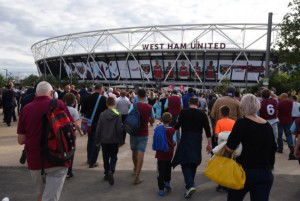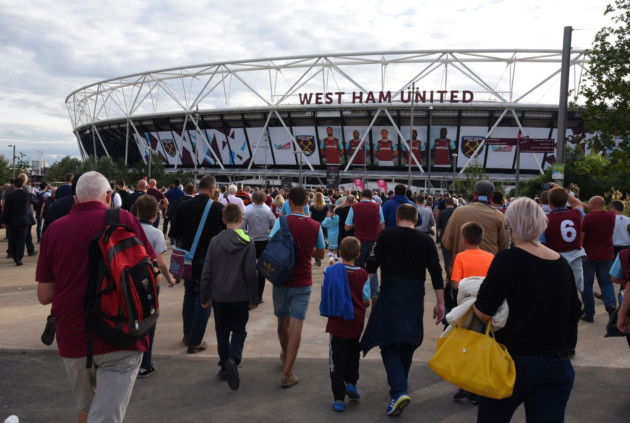 Delaware North, the provider of match-day catering at the London Stadium, is under fire from casual staff or not placing them into furlough. The complaints focus on casual staff directly employed by Delaware North at the stadium.
At another one of Delaware North catering contracts at the Arsenal Emirates stadium, the Islington Tribune in North London has been reporting on the situation.  The Tribune is reporting that some locals are too fearful to be quoted about their predicament.
The Tribune claims that one employee said that he was warned not to share the news that they would not be paid without the company's permission.  The Tribune contacted Delaware North for comment but were declined.
Last month Claret and Hugh contacted London Stadium owner LLDC for a quote of casual staff to be told  "Unlike several football clubs who own their venue London Stadium does not directly employ any casual match day staff. Contractors provide the stewarding and catering staff and they will make their own arrangements taking in to account their own obligations and any packages of help from the Government. Our suppliers are important partners and we will continue to work with them as this situation develops."
West Ham is paying all directly employed staff which are sais to number over 500 full and part-time employees and have not used the Government furlough scheme