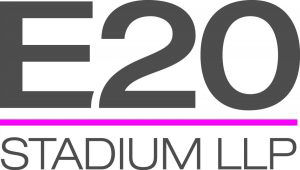 London Stadium owners will need to pay £750,000 per year in additional costs of the resultant pay rises to ensure contractors pay all staff at the London Living wage of £9.75 per hour.
The extra cost will be met by the taxpayer unless the stadium owners can convince those subcontractors or West Ham to absorb some of the costs claim the Telegraph today.
West Ham already pay all directly-employed staff the London Living Wage and are not contractually responsible any extra expenses at the Stadium, for which they rent for just £2.5 million per year.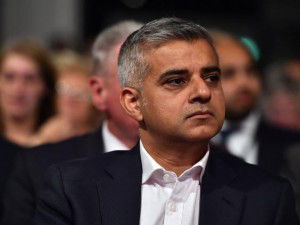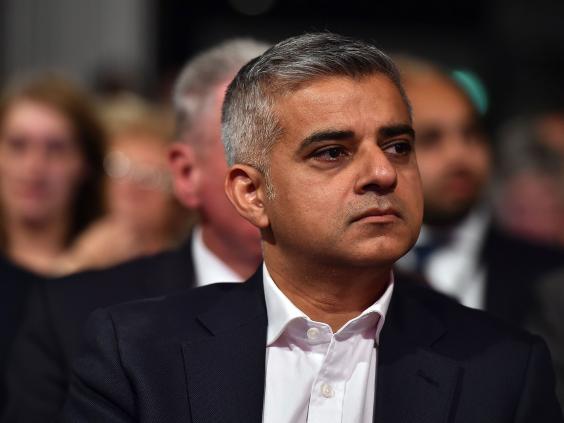 London Mayor  Sadiq Khan said on Tuesday: "
I gave clear instructions for the situation with sub-contracted staff at the London Stadium to be resolved as soon as possible and I welcome the decision by E20 to pay staff the London Living Wage. I urge other Premier League clubs and stadiums to do the same and work with me to help London become a city where everyone benefits from its success. 

S

ome Premier League clubs have already committed to making the payment of the independently-calculated living wage part of negotiations with suppliers when contracts are renewed. However, E20 has demonstrated there is nothing to prevent any team renegotiating such deals rather than waiting for them to expire."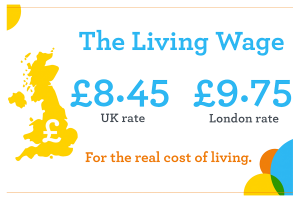 Michael Pugh, living wage community organiser for Citizens UK, said: "We are delighted that London Stadium have today agreed to pay the London Living Wage and we look forward to them accrediting with the Living Wage Foundation.
"This decision will change the lives of the stadium cleaners, security guards and caterers, who have campaigned for this with Citizens UK leaders in East London.  With football awash with money for footballers, agents and executives, today's decision proves that clubs and stadia can no longer hide behind third-party contractors as an excuse, and must follow the London Stadium in taking responsibility for the people who work on matchday and pay the real living wage, calculated according to the cost of living."