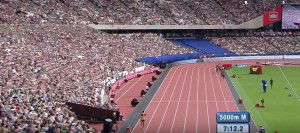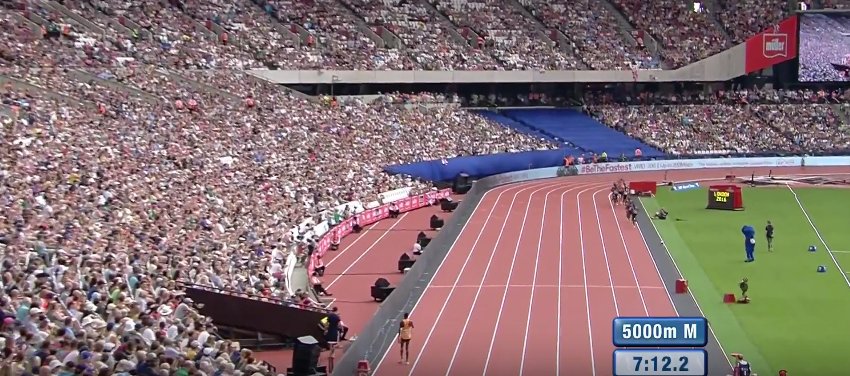 French prosecutors investigating whether bribery was involved in the award of the 2021 world athletics championships to the U.S. city of Eugene are also looking into cash-for-votes allegations surrounding the award of sporting events including looking at decisions by the International Association of Athletics Federations (IAAF) to give their blue riband event to London for the 2017 World Athletics Championships at the London Stadium this summer.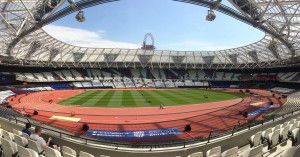 IAAF president Lord Coe has denied a report he alerted UK Athletics (UKA) to allegations of bribes before the vote for the 2017 World Championships. UKA boss Ed Warner said he was warned by a "very senior IAAF person" about envelopes of cash being handed out before the vote, which London won. The Daily Mail claims two witnesses recall Coe warning the bid team.
Coe has repeatedly denied he knew about major corruption within athletics during his time as IAAF vice-president.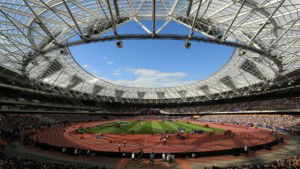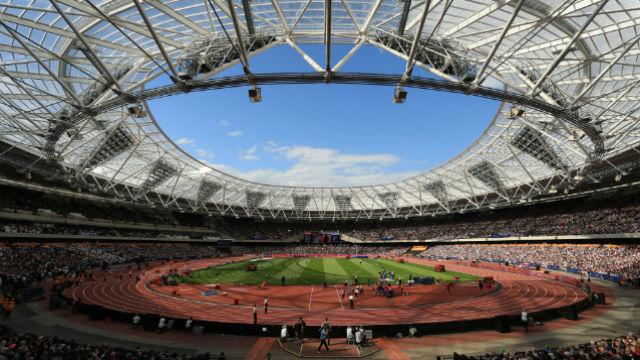 The World Athletics Championships will be held in the London Stadium between 4th August and 13th August and with up to 14 days to move relocatable seats and rebuild them again in football mode which means the first home game is likely to be played on Saturday 2nd September causing West Ham to play their first three games away from home at the start of next season.
The Hammers have already received special dispensation from the FA and  the Premier League to play away from home in August. Before the World Athletics Championships are held the World Para Athletics Championships will take place in the London Stadium from 14th-23rd July 2017.