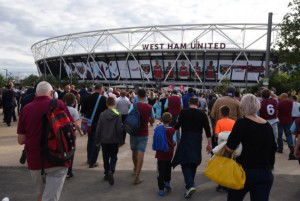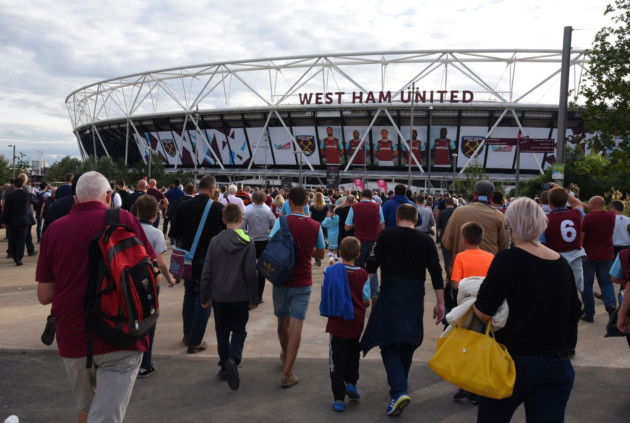 The London Stadium is moving closer to hosting cricket matches in the 2019 World Cup after a full inspection of the ground in January found that the pitch dimensions complied with requirements for one-day cricket internationals. A final decision on the use of the stadium is expected in the coming months, but the former Olympic Stadium is viewed as having a better than even chance of staging games.
The move, which is strongly supported by the ICC, is an attempt to use the 2019 tournament to attract new audiences to the sport and produce the best spectacle possible. The London Stadium has a capacity of 60,000 – twice that of any other cricket ground in the UK. It appears likely to host two or three matches, and its capacity raises the possibility of it being used to stage some of the most enticing games in the group stage. The ICC has been struck by the possibility of large crowds at the London Stadium, similar to those at multi-sport grounds like the MCG and Eden Park during the 2015 World Cup.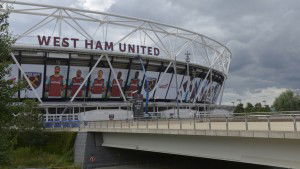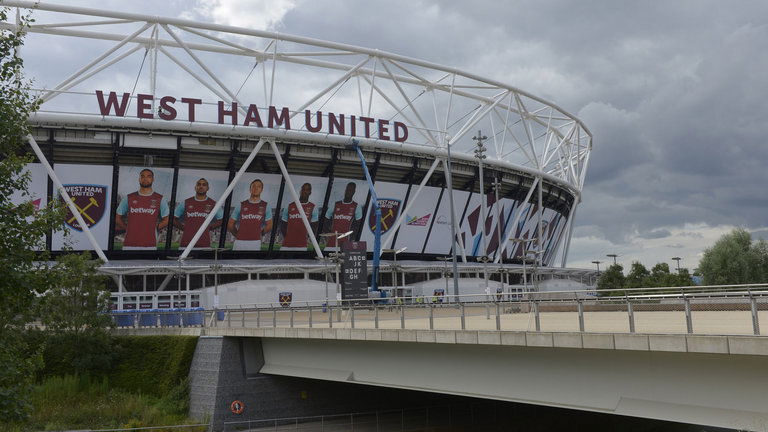 The venue is also being explored as a possibility to host a stand-alone opening ceremony. The 1999 World Cup began with an infamously damp firework display in drizzle at Lord's, and it is hoped that a glitzy opening ceremony at the London Stadium, combined with hosting matches there, could help to ensure the 2019 tournament is more successful in engaging the wider public. Fan zones around the country are also being explored to help promote the tournament.
Were the London Stadium to be selected to host matches, it would be likely to use drop-in pitches. The London Stadium has long been considered a viable option for T20 cricket – Essex hope to play matches at the ground in 2018.