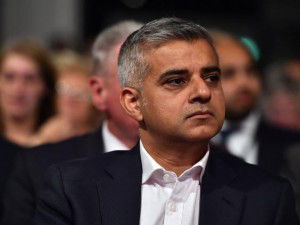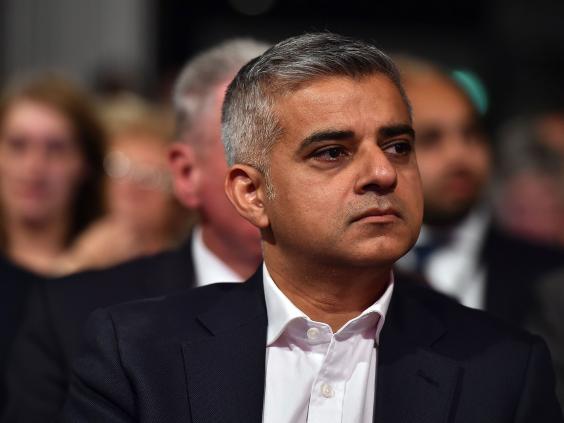 The Queen Elizabeth Olympic Park is forecast to lose over £120 million over the next four years, according to the mayor of London Sadiq Khan's draft budget proposals. Total expenditure on the London stadium will be in excess of £37 million while the forecast income will only peak at £6.9 million in 2021-22.
In December City Hall took over the running of the park from Newham Council's E20 partnership because of the heavy losses being racked up.
An LLDC spokeswoman said to the Newham Recorder: "We are delivering the lasting regeneration promised to local communities when London bid for the 2012 Olympic and Paralympic Games. We are creating 40,000 new jobs on and around the Park, building 24,000 new homes and a fantastic culture and education district.As a development corporation, we invest a lot of money in the early years so we can deliver these jobs and houses, so local people can reap the benefits in the future. In the long term we anticipate that LLDC will repay the money invested in the early years, ultimately delivering a surplus back to the taxpayer."
Despite the claim the Mayor was taking personal charge of the London Stadium on 1st December last year, Claret and Hugh understand the London Mayor has yet to sit down and talk to West Ham over 3 months after his statement.
Draft budget can be found at https://www.london.gov.uk/sites/default/files/part_2_-_explanation_of_proposals_2018-19_pdf_0.pdf