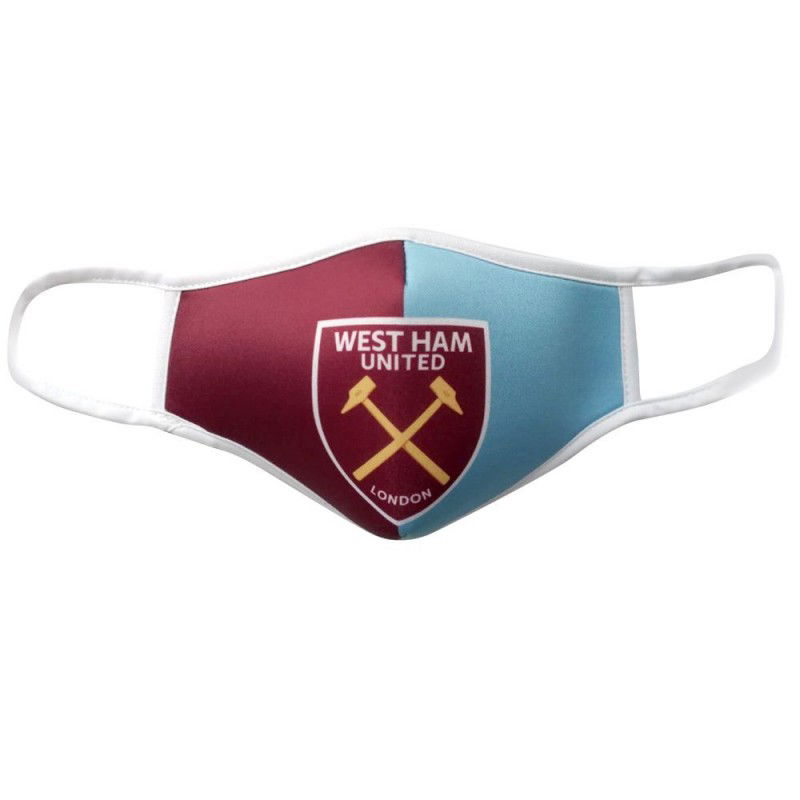 The wearing of masks at the London Stadium will not be compulsory on Wednesday and Saturday when West Ham host Brighton and Chelsea.
While new COVID restrictions come into force at 4 am tomorrow morning is in response to a new variant from South Africa, the wearing of masks in hospitality settings including restaurants, cafes and sports stadia is not required for now.
Fans will need to wear masks by law on public transport on the way to and from the London Stadium with any shops also requiring a face covering.
While Transport for London has been asking all their customers to wear masks on tubes, buses and trains it has not been the law since July when restrictions were relaxed across England.
Premier League regulations require that supporters are either vaccinated or are able to show a negative lateral flow test result as a condition of entry to a football game on request. A number of purple vest clad volunteers with clipboards are now a common sight at football games.