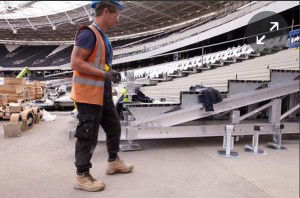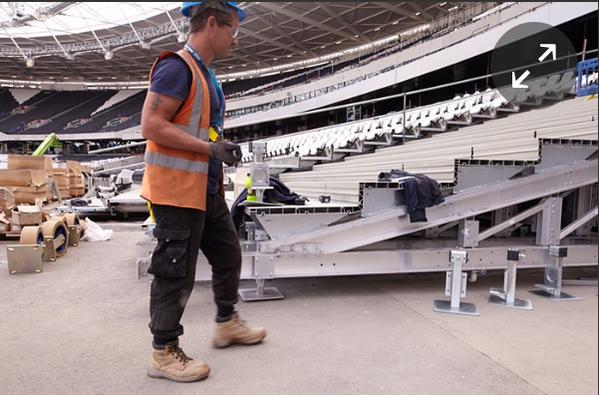 Outgoing LLDC CEO David Goldstone has told the London Assembly that London Stadium seating is being looked at yet again in a bid to reduce ongoing costs.
Goldstone told the committee "Looking at the seating system that is installed, there is an engineering study going on, an exercise to say whether what is installed can be considerably more efficient, that's made good progress. The other aspect of the seating is how we can configure it in a more efficient way for different kind of events so we are not including the full cost of the full seat moves. Just as an example of that, for last year's athletics, many people won't have noticed but we didn't move the East stand, the three other stands were moved. The whole stand wasn't moved which saved considerable cost "
In 2015 Primary seating contractor Alto Seating went into voluntary administration. In February 2017 Stadium owners E20 signed a five-year contract with PHD Modular Access Services Ltd of which Project 7 construction is part of their group. The current cost of moving seats is claimed to have hit an all-time high of £12m this summer.