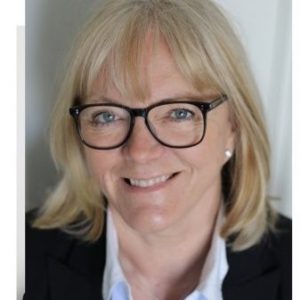 London Stadium owner E20 have published their latest board minutes from February 27th.
The E20 board chaired by Nicky Dunn were updated on the progress of negotiations with Major League Baseball (MLB) playing in the London Stadium.
The directors were told that an updated business case and costings from the concept design phase of the Stadium Seating Review were due to be presented to the Board at the March Board meeting. The stadium seating review will look at cheaper and faster ways to move the seats between football and athletics mode.
The Board discussed West Ham's proposal on London Stadium's 'look and feel'.
The Board were also provided with an update on the work being undertaken by of Energy3 to reduce Stadium energy consumption to reduce spiraling energy consumption.
The Board approved new investments in the London Stadium's public address system upgrade, a CCTV upgrade and improvements to Southern gangways.
A full copy of the redacted minutes can be found at http://www.queenelizabetholympicpark.co.uk/-/media/lldc/180227-e20-board-minutes-redactions_redacted.ashx?la=en