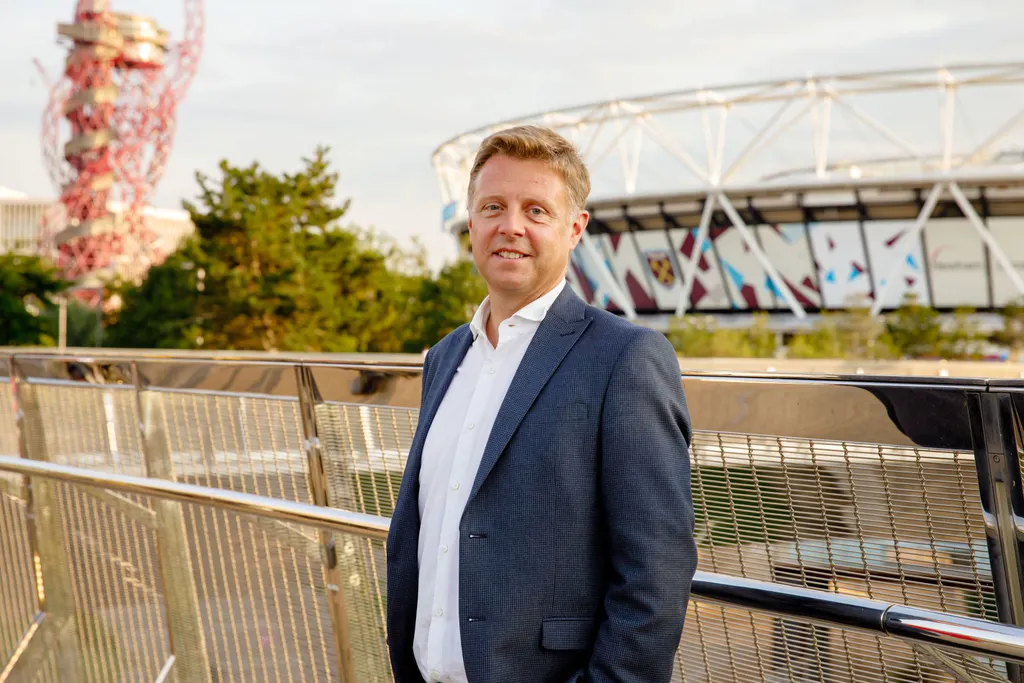 The London Stadium owners will restart and double down on their efforts to find a naming rights sponsor despite six years of failure.
Nathan Homer, chief commercial officer of the London Legacy Development Corporation, admits that the body has made mistakes in its search for a naming rights sponsor for the London Stadium, venue for the London 2012 Olympics and home of West Ham, but a reboot of the organisation's commercial offering has created a more brand-friendly proposition he claims.
Spurs are said to be closing in on a £500m deal to name their stadium with FedEx and Nike said to be in the running. The North London club is looking to sell a twenty-year long-term deal worth £25m per year for naming rights to their 62,000 stadium.
Back in 2017, Vodafone got close to signing a naming rights deal for the London Stadium but it fell through. Indian company Mahindra reportedly also came close to striking a deal, only for it to fall by the wayside.
West Ham would share 50% of the naming rights over £4m per season.   A £10m per year deal would be worth £3m per season to the Hammers.