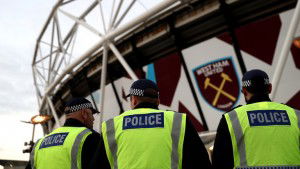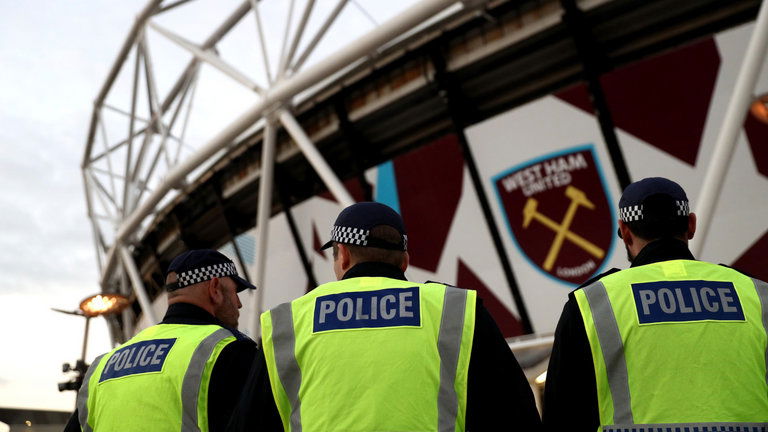 The designated safety officer of the London Stadium resigned  back in May this year after becoming deeply concerned about the retractable seating and its impact on the structure of the ground's lower tier, the Guardian have reported.
Chris Baker, an experienced, career stadium safety officer, is understood to have resigned shortly before the concert by the rock band AC/DC, which was held on 4 June, only two months before West Ham United's first match at the renamed London Stadium. The broadsheet claim that one of Baker's deputy safety officers, Ravi Sharma, who worked at the AC/DC concert, is understood to have raised serious concerns afterwards about the management, policing and stewarding of the crowd at the event and also decided not to work at the stadium again.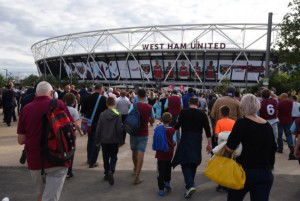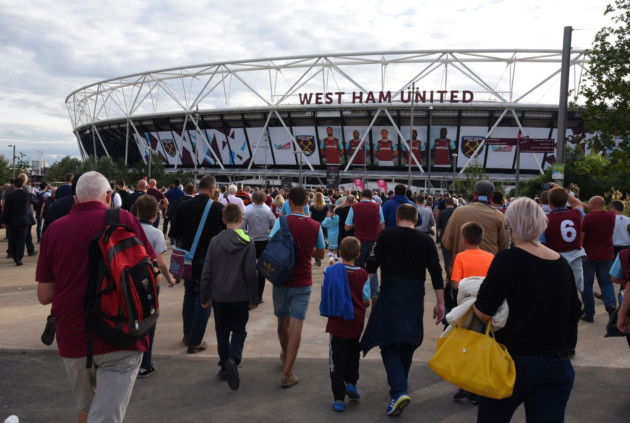 Baker is understood to have become concerned about the potential conflict of interest of Newham council, which is the authority legally responsible for certifying the stadium is safe, while it also owns a 35% share of the stadium.
A Newham council spokeswoman said its co-ownership of the stadium "in no way impacts on [our] role in monitoring safety which we take very seriously. The council's safety role, she said, is fulfilled by specialist, qualified officers, while its commercial interest in the stadium is managed by the ownership vehicle E20 which, she said, "operates independently".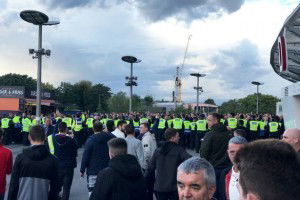 A club spokesperson said: "West Ham United are satisfied with London Stadium's current safety team and their experience to manage the safety at our matches."
The Sports Grounds Safety Authority, a government agency responsible for overseeing compliance with the law, sits on the London Stadium's safety advisory group, which is chaired by Newham council. A spokeswoman said despite "challenges for West Ham moving into the stadium", the body has "no reason to doubt the local authority's commitment to public safety".