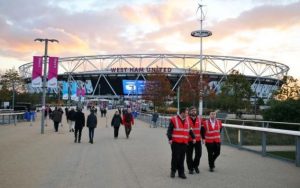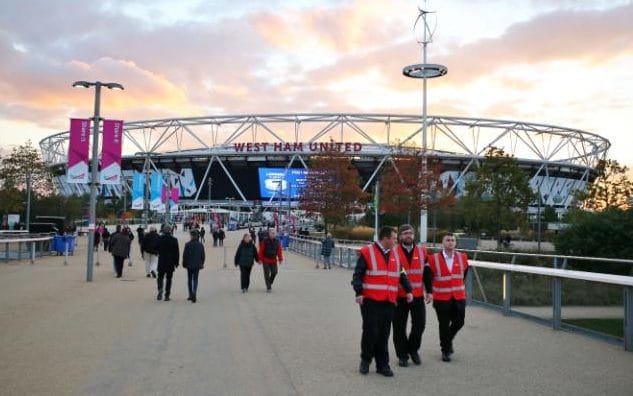 Over 2,500 West Ham supporters have filled out the 2019 London Stadium in the first ten hours since it was published.
Now in its third year, the 20 question survey is designed to gauge changing perceptions and experiences of fans to the London Stadium since the Hammers move in the summer of 2016.
Supported by a number of different West Ham websites, blogs and social media accounts, the survey was completed by over 10,000 match-going supporters in previous years.
The 2019 survey takes around two minutes to fill out and is designed only for those who have visited the London Stadium in person to sample one or more West Ham games this season. Please base your answers on your most recent visit to the London stadium to recognise areas which may have improved.
We would like to encourage as many season ticket holders, claret members and general admission ticket supporters to answer this questionnaire as possible so please spread the word far and wide on forums and social media. This is designed to be an independent survey of supporters and not affiliated one particular West Ham site, blog or social media channel.
A copy of the results of this survey including all comments will be shared with the West Ham board of directors after the closing date of 24th March.
Fill in the 2019 London Stadium Survey at https://www.surveymonkey.co.uk/r/Y6JN8JG
Many Thanks