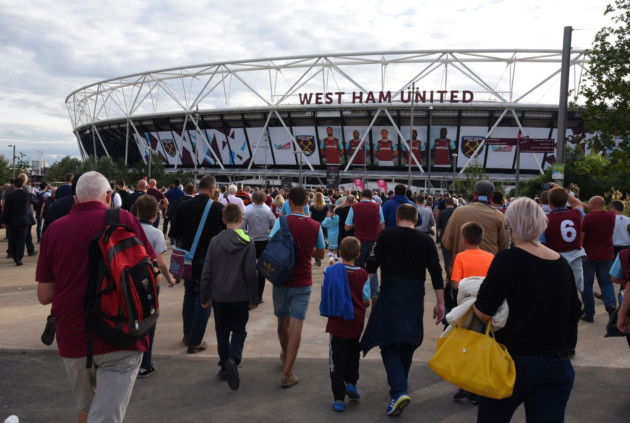 London Stadium owners E20 Stadium and operators London Stadium 185 – both owned by the London Legacy Development Corporation (LLDC) – have tendered publicly for services worth a whooping £56m in relation to the London Stadium.
The awards of such large tenders over multi-year contracts makes the chance of West Ham taking over the stadium in the short term unlikely.
Services tendered for include:
May 2021 Fire and safety officer services  £130,000
June 2021 London Stadium uniforms £80,000
July 2021 London Stadium Stewarding and Security £20.5m
July 2021 Relocatable London Stadium West stand seating £14.5m
August 2021 London Stadium new staff entrance £600,000
November 2021 Event day barrier £80,000
December 2021 Mobile hostile vehicle mitigation barriers  £80,000
January 2022 Retail Merchandise Concession Services £8m
February 2022 Security Services Framework  £12m
April 2022 Replacement of the London Stadium PA system £1m
Some of these contracts run for five years with an option of another two years.
With the abolition of the London Legacy Development Corporation in 2025, it remains to be seen who will inherit these contracts but Newham council are in a prime position to take over the loss-making public-funded stadium.