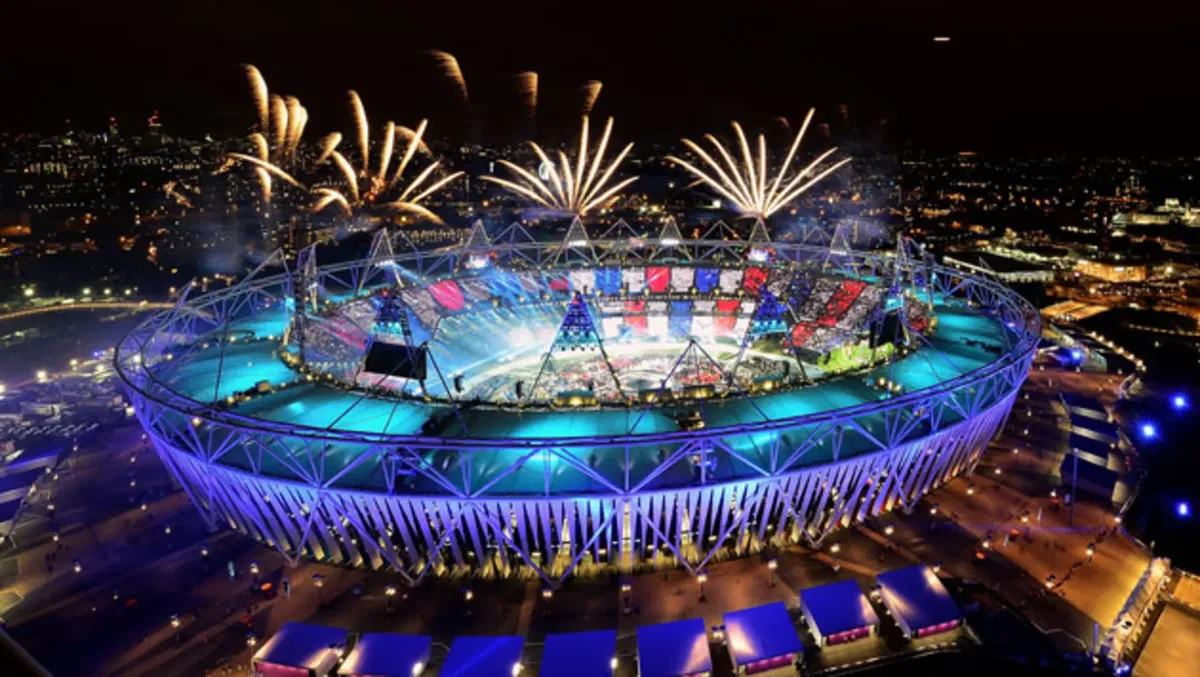 The Queen Elizabeth Park including the London Stadium will celebrate their ten year anniversary between 24th July and 8 August.
The London Legacy Development Corporation which owns and runs the park and all venues will create a festival site in the park which promises fun, entertainment, sport and culture, all for free.
Organizers say the anniversary celebrations will begin on 22 July when the Mayor of London Sadiq Khan will light an anniversary torch.
There will be live bands, Olympic quizzes and fitness workshops available.
The opening ceremony was held on 27th July 2012 with 80,000 spectators present for show.
The last day of the festival this summer and celebrations will co-inside with the first day of the Premier League on 8 August.
As announced at 9 am this morning, West Ham's  first game of the season will be against Manchester City at home but that could be moved for UK TV coverage so we don't know if it will clash with the festival.