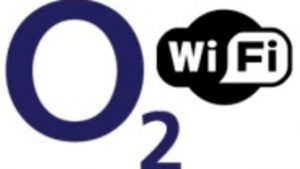 London Stadium wide 'High-density Wi-Fi' is finally getting closer and could be installed by the end of the year insiders claim.
Telecoms industry insiders claim that O2 has been awarded the multi-million-pound contract to install Free Wi-Fi throughout the stadium and it is scheduled to be made available to all stadium areas soon.
O2 have already rolled out the same Wi-Fi technology across Manchester City's Etihad stadium, Real Madrid's Santiago Bernabeu, Twickenham rugby stadium and the London Eye.
O2 has used much of the original infrastructure left in the ground from the London 2012 Olympics as well as the existing fibre network but will now install a new mesh of  Cisco Wi-Fi access points to allow a crowd of up to 80,000 to enjoy download speeds of up to 30Mb/s.
The Wi-Fi project has been beset by problems for over two years, initially, Wi-Fi was due to be part of a naming rights deal involving Indian company Mahindra Group but when that fell through it suffered from funding issues.