So another defeat and one that is particularly tough to swallow against a team who we all thought would come to park the buss.
Instead they scored half as many goals as they have managed al season against a defence looking as inept as it gets at this level.
Here's how a random selection of ClaretandHugh followers saw it!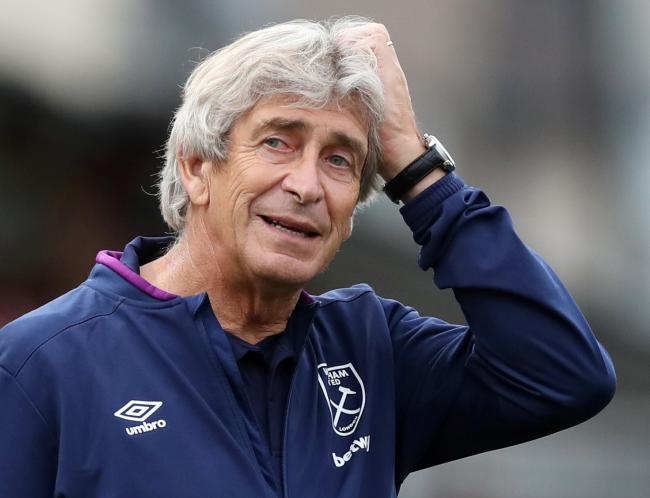 You know the performance was lazy and very little effort from any player. Their attitude is completely wrong and the one thing that can't be tolerated is laziness . The fans deserve better.  I don't take excuses like confidence. Look at Everton they had a bad run but made us look like we were standing still and again today  If the players are unhappy with Pelle they should sit down and sort it. Plus players should not have the power over any manager ever . We can't always blame the manager it's the players not doing their jobs go sort it as this can't continue !
I said after the Palace game that I couldn't see where the next 3 points we're coming from, and
that we would be in the bottom 3 by Xmas. After watching today I'm thinking we could be in the bottom 3 before Xmas.
Terrible loss of confidence has even affected Rice. These are good players who should be playing a lot better. At last Fredericks was back for a while and skinning his full-back. Bring back Arthur and get some speed going down the flanks. The manager needs to be more offensively minded. That will create space for Anderson and Lanzini to excel.
I can't be the only one to notice we're following the same script of the previous two mangers, semi successful first season, troublesome second season, awful third and the board let them see out a contract and expect us to foot the bill watching a team that flatters to deceive at best. If we can't beat Newcastle at home then we're not good enough. 
To a man we were poor , I see no effort and no desire in the players . The players need to sort it have some energy . Pelle and the players need to sit and talk and stay together sort this out !