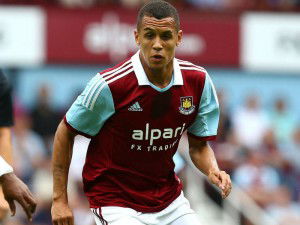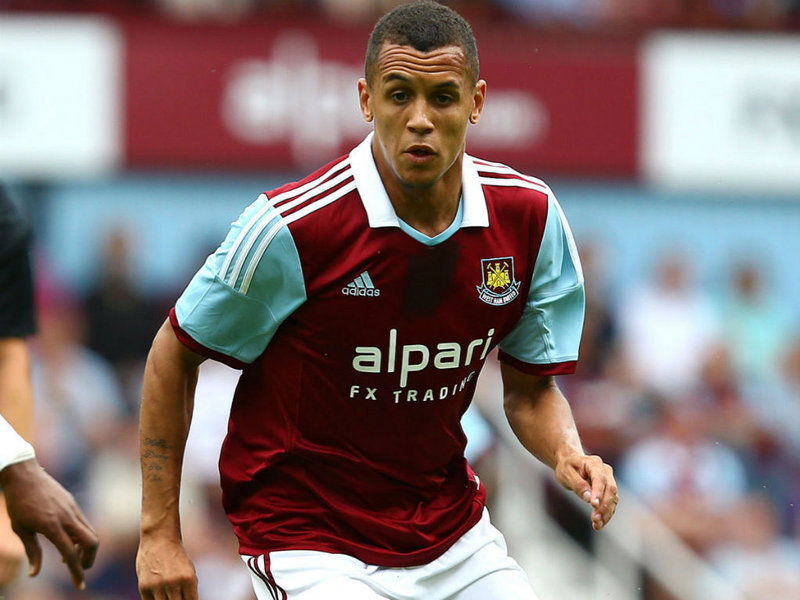 We should all  – from a humanitarian point of view – be very pleased that Ravel Morrison has been cleared of all criminal charges and that he will no longer have to appear in court.
Sadly the 21st century Twitter phenomenon allows is a very clear insight into the mindsets of a few who it seems  would love to have seen him done for the most minor offences – of which it seems there are none.
Even had he "pushed" anybody, this is a minor offence of assault and would be very unlikely to have carried a custodial sentence so a few out there in the often offensive world of Twitter would have been disappointed.
In reality it makes not a a ha'porth of difference to his West Ham situation where the lad has totally burned his bridges.
Indeed it seems that's the situation across the Premier League where there has apparently been no interest in handing him a chance to resurrect his career in England.
If – as has been said many times – our three most experienced coaches, Ferguson, Allardyce and Redknapp,  can't get to grips with him – you wonder if any will.
Lazio's Stefano Pioli apparently believes he can as I was told just a few minutes ago that move is now looking likely.
The thought of Ravel settling down to life in Rome takes a little imagination but  if that is to be the case I wish him well.
Some will believe we should bad mouth him and will no doubt use the worst language they can find to do so.
Others will want to thank him for some moments of great magic whilst others will simply wanted to wish a troubled soul well, I'm in the latter group. I hope it works for him.
Italian football is almost certain to suit him better but whether he can settle into such an entirely different lifestyle should he make the move is a question we wait to see answered.