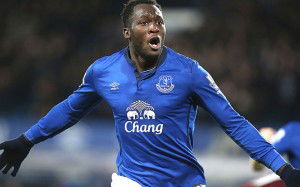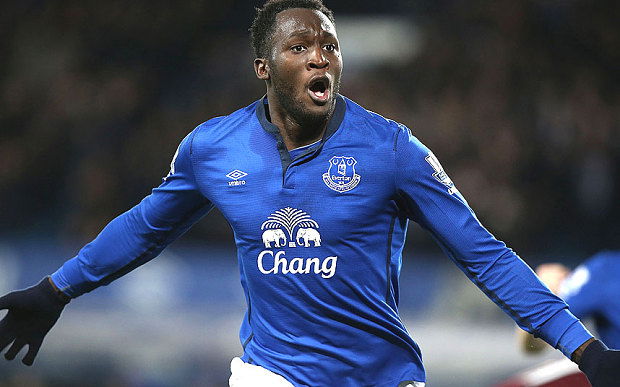 There's nothing like fear to focus the mind in any walk of life!
And as the game against  Everton loomed the figure of Roman Lukaku became very much a part of the Hammers psyche after the big fella had scored nine times on the trot against us.
The build-up to the game was all about the striker and Slaven Bilic went out of his way to ensure that we adopted formation that would stop him from turning and running at us.
The entire preamble to the match was bound to leave an element of worry in the minds of everybody but James Collins and Co turned it entirely to their advantage.
For the first time this season, the defending was absolutely spot on. The message as to what this bloke could do – if it was ever needed – had been very well  well received an understood.
We have shown that when our concentration levels are at their peak – sharpened on this occasion POSSIBLY by a bit of  fear – we are a force to be reckoned with at the back.
And with the likes of Keane, Origo and Mane on their way in the last handful of games that is indeed an encouraging scenario.