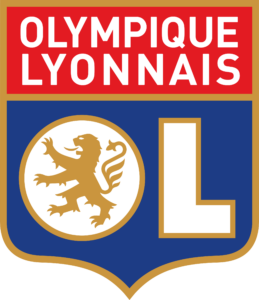 Lyon warmed up for their match against us at the London Stadium on Thursday with a 3-2 win over 14th placed Angers yesterday.
It lifted the Ligue one team into ninth place – still eight points off the top three and still looking for better form.
Moussa Dembélé found himself alone at the edge of the area for the first goal to give the keeper  no chance.
The Angevins were back in the second half when Pereira Lage scored but straight from the lick off Paqueta, with a  backheel, played in Dembélé who helped himself to a double on the night.
However that too was a short lived lead and a defensive mistake saw the visitors take full advantage to equalise with substitute Tetê giving them their winner an hour from time.
Meanwhile in Spain  the Hammers possible semi final opponents, Barcelona, scored a single goal victory over Sevilla at the Nou Camp in the tightest of matches.