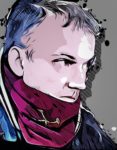 Gonzo looks at a tricky situation
Tonight's Europa league opponents Olympic Lyonnais recently took advantage of the Ukrainian/Russian situation buy exploiting a loophole. As a result of the conflict they were able to recruit Brazilian attacker Tete on loan from Ukrainian Premier League club Shakhtar Donetsk.
If I'm honest I'd never heard of him before and it certainly appeared that West Ham's own Ben Johnson shared my encyclopedic knowledge. As the Lyon loanee dropped his shoulder, feinted, misdirected and ultimately flummoxed our temporary left back, it became clear he was a serious threat.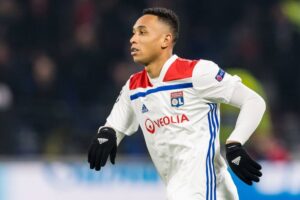 So how will manager David Moyes solve the problem considering The Hammers are without both Kurt Zouma and Aaron Cresswell? Perhaps he'll switch to a back three and 'double-up' on the left side to counter the danger?
If Moysie does choose this tactic I believe it's imperative that Arthur Masuaku is not deployed at left wing-back. He's too much of an uncertainty and completely unreliable for a game where the manager will need 100% commitment and concentration.
I believe the best option would be to play Johnson as the right side central defender alongside Dawson and Diop (LCB). My choice as our left wing-back would be Pablo Fornals who has the necessary discipline to follow instruction and may provide a double barrier to thwart the threat of Tete.