Slav called it a magnificent game which will be remembered as  one of the greatest in our history!
When Dimi Payet's glorious free kick found the leaping Angelo Ogbonna, pandemonium broke out and as Mark Noble declared: "You couldn't have written that."
Here's how ClaretandHugh Facebook forum members have responded to one of the Boleyn's most memorable nights.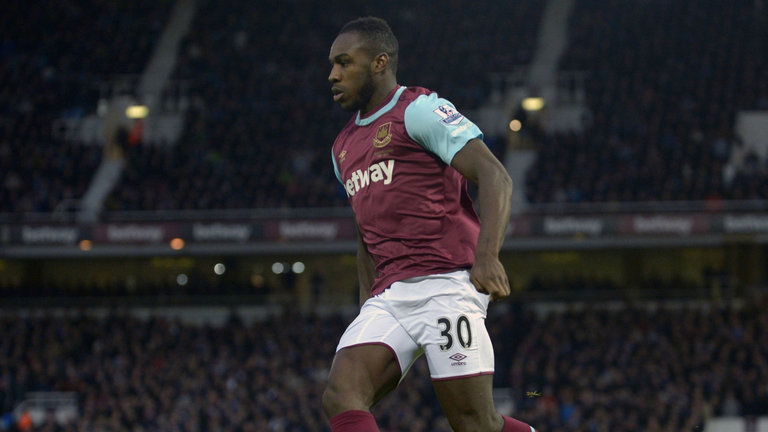 O Randolph was superb

smile.

 Payet may be having a few quiet games but can still turn a match around with one ball. 
O Antonio was awesome again! Really impressed with how well he has stepped up to playing in the Premier League!
O 
£32m for Benteke. You're havin' a larf. Great save from Randy (love him) but Bentecke should have buried his chance. Thought the boys were magnificent. Every one of them. But a very big special mention for "Super" Antonio.
O Antonio has been great. I'm so glad he got the chance to show what he can do due to injury
O I thought Noble had a good game…..his range of passing is awesome……thought Payet lost the ball more often in dangerous areas then what noble did
O If that's our last ever home FA cup game what a game to end in. Still smiling now, although I wasn't for parts last night as I dreaded PK's.

O Antonio a revelation what a signing, surely deserves England recognition
O When you think of Moses' reputation  has and compare him to Antonio in the same posistion it is unreal., Antonio has done so well he works hard and really wants it.
O T
ough game for Noble last night – had great support from Obiang in the defensive aspects, but also seemed to be the go-to creative midfielder, which is not his strong point. can't fault his effort and endeavour though.