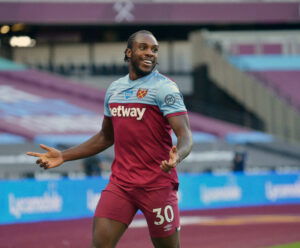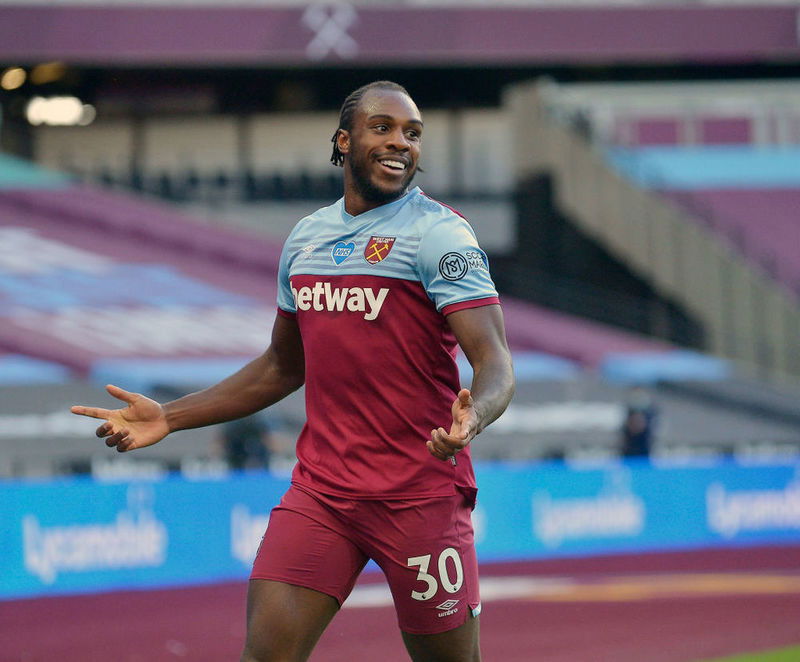 Michail Antonio has a serious incentive to stay fit and in form this season.
For the Hammers have made it crystal clear that a decent new contract is still awaiting the 31 year old if he does so.
The rash last minute challenge which saw him red carded at the weekend was more than a little unfortunate with Manchester united the next visitor.
And it probably means the hughly impressive Jarrod Bowen will be played through the middle, possibly with new boy Nikoloa Vlasic behind him
But Mikey will be back for the Cup clash with United next week and beyond as he bid to finish his career at the Hammers with a flourish.
A major contract improvement has always been conditional on his form and fitness in particular but a source has confirmed to this afternoon CandH: " Given those conditions – anything is possible in that area of negotiations because he is unquestionably in the best form of his life. It could be a very good deal."
Mikey comes out of contract in June '23 but the club will be keen to reward him bdfore that given his outsanding service.