By Hughie Southon
David Moyes may get a longer spell as Hammers boss even if things continue go pear shaped over the next few games.
It's well known that he will be given time to get results from his misfiring squad but even should things not work out he may still be involved until two or three months down the line or even further.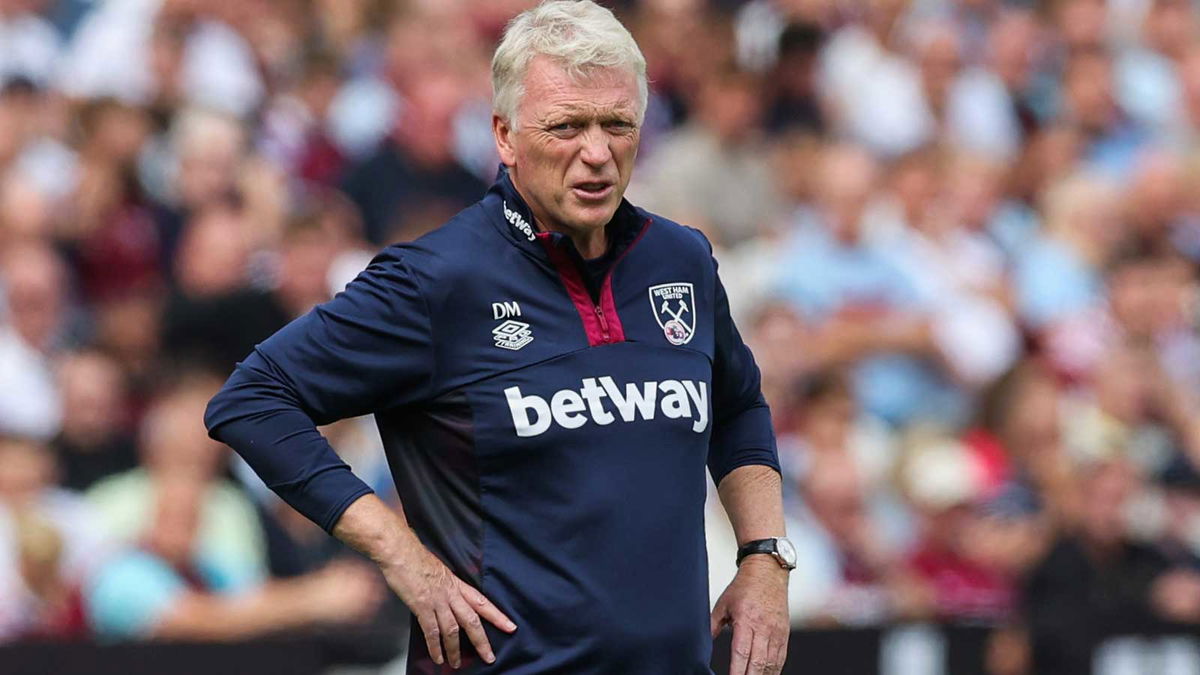 There's a simple reason for that! There are only a very limited list of options as a replacement should the club decide to replace him.
Mauricio Pochettino and Thomas  Tuchel can't be seen as being in the frame as they are only interested in European involved clubs.
The most obvious candidate of course  is Sean Dyche but he is seen as an ultra defensive coach who is unlikely to move us forward.
The other problem the Hammers have in replacing would be in paying off Moyes and bringing in another manager and backroom team.
Bringing in Mark Noble as an interim manager is one possible solution but the  club – like us – will be hoping and praying for a recovery of form over the next few weeks given Nobes' inexperience in top line management.