West Ham may feel cause for some anger following the postponement of the game between Everton and Manchester City!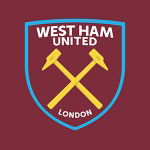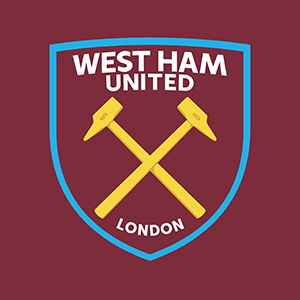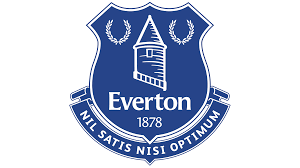 There were  doubts about City's claim the club was unable to fulfil its fixture with Everton because a number of players tested positive.
Everton have released a statement asking for transparency and West Ham could feel aggrieved that Everton have had four extra days rest as a result of the postponement.
City has one of the largest Premier League squads with much quality and it's odd therefore they felt unable to fulfil a fixture.
The situation became even stranger given the players had resumed training and were set to play their game against Chelsea on Sunday -just six days after the announcement thereby excluding anyone who tested positive.
Gabriel Jesus and Kyle Walker, plus two members of staff, tested positive on Christmas Eve, ruling them out of City's Boxing Day clash vs Newcastle.
Now, the club have confirmed a number of' positive tests have been returned in the most recent round of testing without giving an exact number.
It has been alleged by some that Manchester City are playing the system and they were waiting for some players to return from knocks. The Premier League then fell duty-bound to grant Fulham's request for a postponement.
The Premier League's determination to get the congested 2020-21 campaign completed on time is such that clubs have been told requests for postponements will be rejected unless they have fewer than 14 players available, and that they will be obliged to utilise their Under 21 squads to ensure matches can be played.