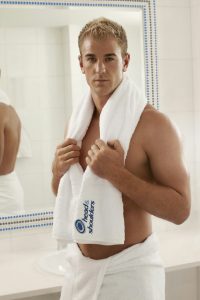 According to various media reports, Manchester City will subsidise Joe Hart's £100,000 per week basic wage by fifty percent as part of a season-long loan deal on the table.  City heavily subsided the keeper's wages last season at Seria A side Torino and have been forced to offer the same again due to lack of interest or competition from other clubs.
West Ham are reported to be paying just £50,000 per week for the England stopper with the normal bonus add-ons for clean sheets, win bonuses, cup runs, league position and European qualification.
Manchester City initially valued their player at £25m but again the reports suggest this has been lowered to £12m with add-ons of £3m for an option to buy for the Hammers at the end of the season loan.
The loan move which has yet to be completed has created speculation of the exit of one of the current two West Ham keepers. Darren Randolph has been linked with a move to Middlesbrough or newly promoted Newcastle while Crystal Palace are said to be eyeing Adrian should he become available.