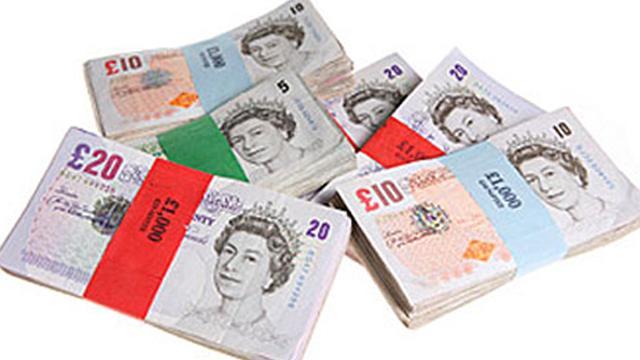 Manchester United need only take a glance at the financial reports of  the world's richest club – their neighbours City – if they reckon they are going to get big money for Jesse Lingard.
And for anybody hanging on to the belief that West Ham, or any other club, has been milking the Covid financial crisis the Etihad results  prove otherwise.
There simply is no money in the game for big transfer fees with City – as a prize example – announcing a loss of £126m last season due to the effects of the pandemic.
The Premier League leaders' annual financial results show revenues fell by 11 per cent (£478.4m) during the 2019-20 season.
The postponement of Premier League, FA Cup and Champions League fixtures significantly hit the Abu Dhabi-owned club's matchday and broadcasting revenue streams, which both fell by approximately a third.
City also point to the deferral of "significant" revenues from player sales, including the €50m fee due as part of Leroy Sané's move to Bayern Munich.
It's all very simple and straightforward in football right now with media reports of major transfer deals being nothing other than hot air.
United may well be hanging onto a dream that they can get £20 million or even double that for Jesse. The reality is it's a nonsense as has been proven in their hunt to find a buyer for Paul Pogba.
And a top agent told CandH that Jesse is far more likely to stay with the Hammers where he is assured of regular first team football and that the price is likely to be closer to £15 million than return to Old Trafford.