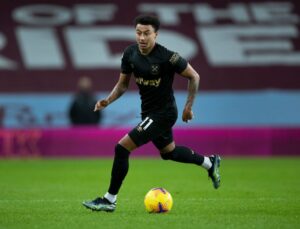 Having seen the prices being reported as required for Jesse Lingard and Adam Armstrong selling clubs suffer a reality check this summer.
What they want and what they get are entirely different things with the Financial Times reporting we are in the middle of the worst recession in 300 years.
West Ham's experience with Seb Haller is one example; a player who arrived for €45 million was eventually sold for £20 million in the covid market.
More significantly perhaps is that the 19 Premier League clubs spent a total of £70 million in January – £5 million less than Liverpool spent in buying Virgil van Dijk a couple of years or so back.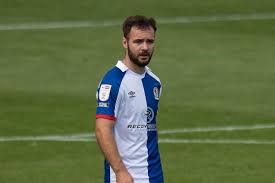 Manchester United may well be hoping for £20 million-plus for Lingard and he may be worth it but there was no other interest than ours in January and a few decent games are unlikely to see clubs rushing to pay anything up to the £30 million the Red Devils may believe they will get via an auction!
We are talking about a guy who has just one year left on his contract – thus the price is unrealistically high as a result of those various factors.
And Blackburn's apparent hopes that £25 million is on the cards for Armstrong brings back memories of Burnley's dreams for James Tarkowski who was nowhere near worth the reported £50 million they were after – and that was in a non-covid market.
That Rovers boss Tony Mowbray is already making it clear they will let him go suggests certain financial desperation at Ewood Park!
Whether fans want to believe or not that covid won't have any effect or not is one thing – the reality was seen in January with that humble £70 million being spent across all clubs.
Nothing much will have changed come summer other than the minds of club bosses when the offers come in from clubs who – like all other business – have suffered very badly indeed over the last year.
Reality check time will soon be at hand!