West Ham's clash with Manchester United has been moved slightly for television coverage.
The club's official website has confirmed that the game at Old Trafford is set to kick off at 4:15pm on Sunday October 30th, which is 15 minutes earlier than originally planned.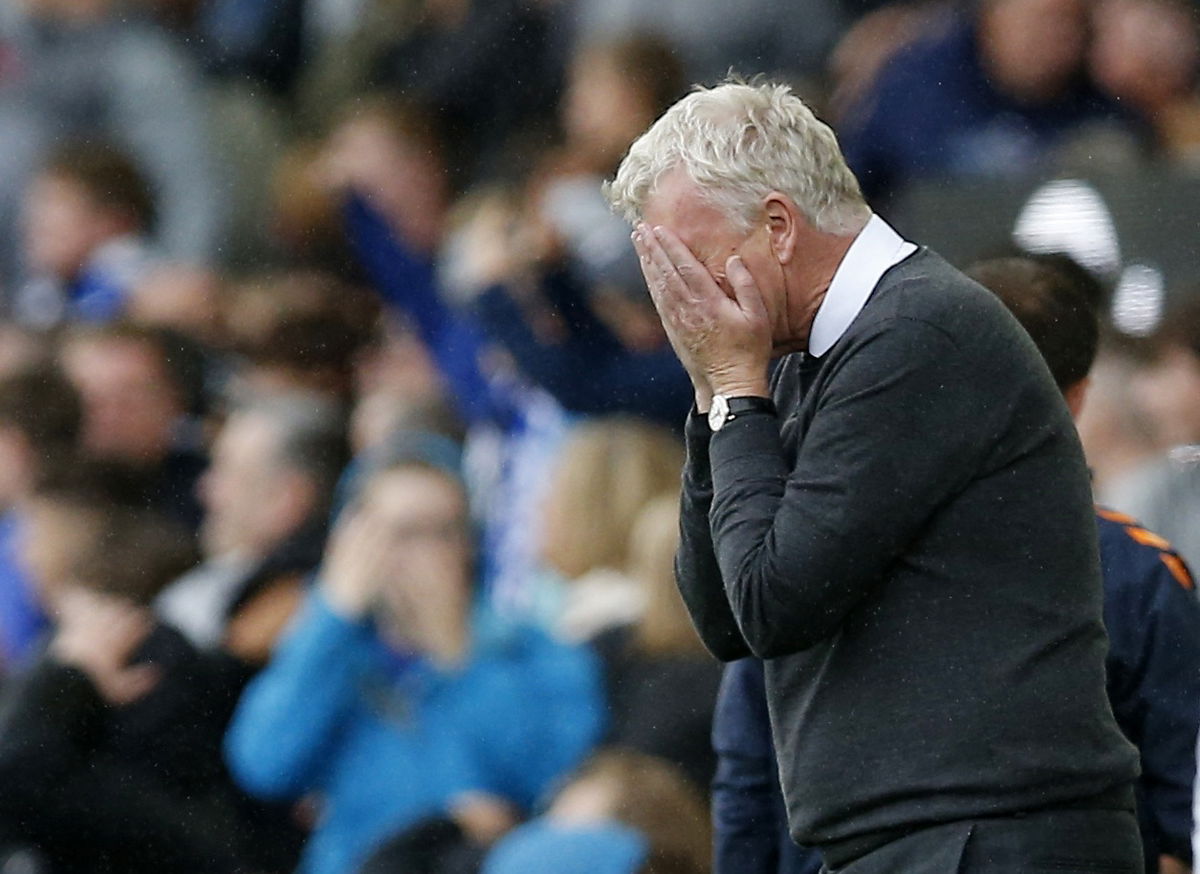 The game is set to take place on Sky Sports, and will bring to a close what is going to be an absolutely rammed month when it comes to fixtures.
The Irons face Wolves tomorrow on the first of the month and the schedule then looks like this:
Anderlecht (Away) – Thursday October 6th – 17:45
Fulham (Home) – Sunday October 9th – 14:00
Anderlecht (Home) – Thursday October 13th – 20:00
Southampton (Away) – Sunday October 16th – 14:00
Liverpool (Away) – Wednesday October 19th – 19:30
Bournemouth (Home) – Monday October 24th – 20:00
Silkeborg (Home) – Thursday October 27th – 20:00
Manchester United (Away) – Sunday October 30th – 16:15
It remains to be seen where exactly the Hammers will be come the end of the month but it is a packed schedule, and one that also takes in Europa Conference League games.
Momentum, one has to think, is key.