West Ham held on to beat Aston Villa 2-1 on Monday night.
The result moves the Hammers into the top five of the Premier League table, leaving them just four points off the top of the table.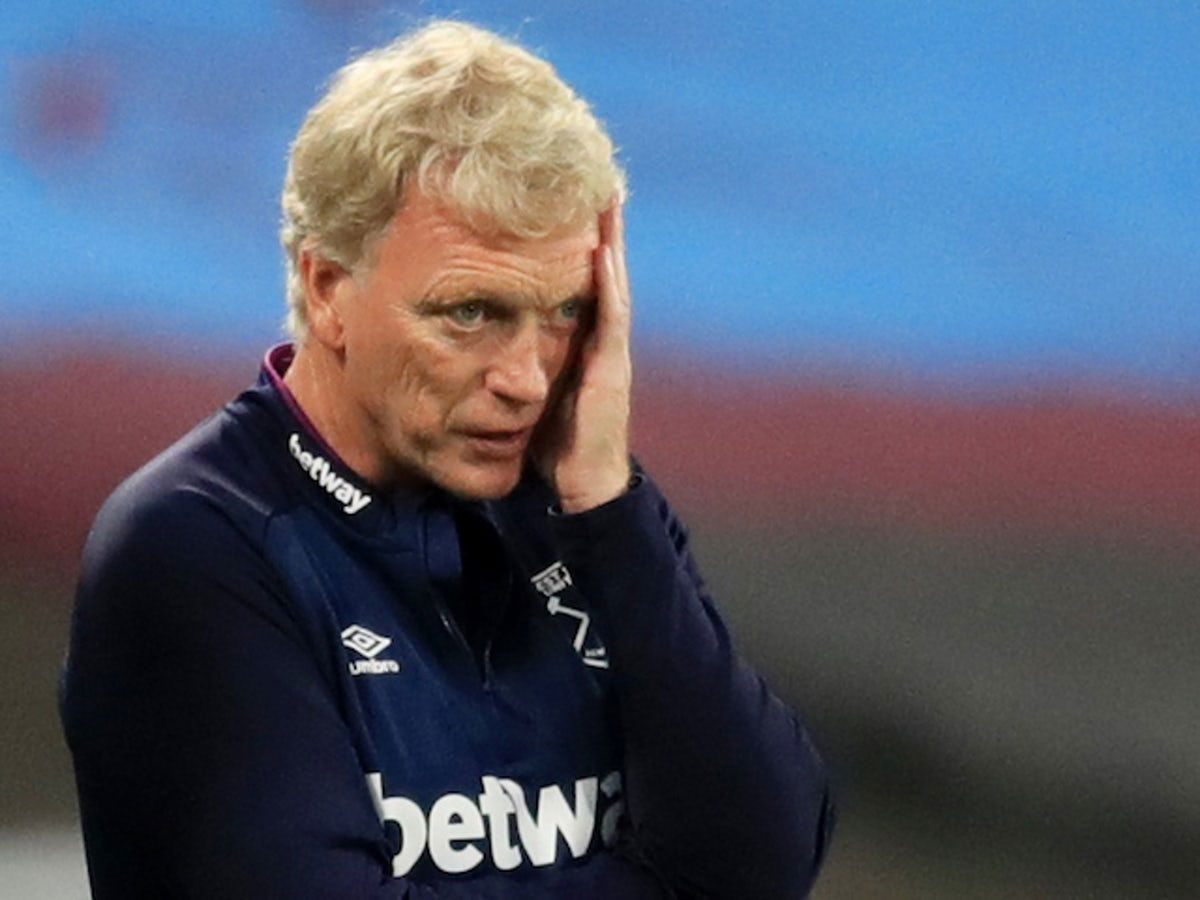 Goals from Angelo Ogbonna and Jarrod Bowen proved decisive, as Ollie Watkins missed a penalty and saw an injury-time volley ruled out.
Here, we take a look at how David Moyes did through the game, and hand him a grade!
Moyes started the game with Michail Antonio up front but one has to say he looked well short of match fitness and sharpness. Maybe Haller would have been the better option
The Frenchman had to wait until the second half but Moyes got it bang on with Said Benrahma who got on for the second 45 minutes and provided a vital assist.
He collected the ball on the left flank and got a cross into the box for Bowen to flick into the top corner. It looked a Moysie masterstroke but then it very nearly fell apart.
Declan Rice conceded a penalty, with Watkins missing, and the striker's injury time goal was ruled out by VAR.
The second half performance, overall, was one characterised by passivity which given the Irons played in precisely the way they had in the first after taking the lead, appeared to show the boss hadn't really wound them up in the dressing room.
As in the first half it all got desperate with the boys spending the final 20 minutes in their own half, desperately trying to hack the ball away.
It did work, of course it did, but one has to say that tonight, the Hammers, and Moysie, got away with one and received a serious helping hand from Watkins and VAR.
We'll absolutely take it but we'd rather not have to stomach too many more performances like this, for the good of our blood pressure!
Moyes' rating: 6/10