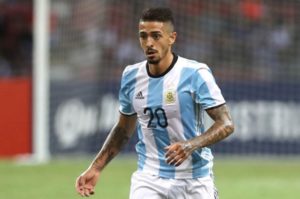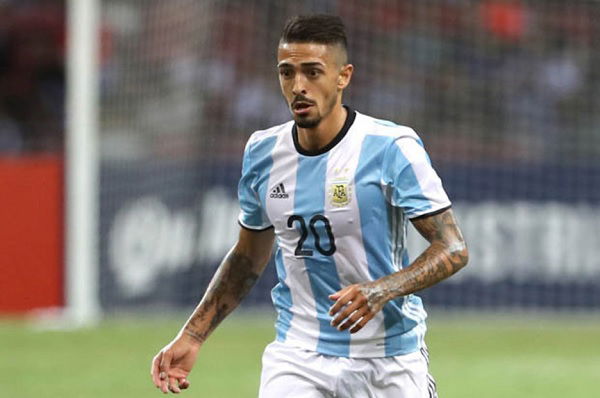 We are facing yet another international break at the end of the month but this time it is being welcomed by David Moyes.
Irritating though theses occasions are, the Hammers need a break although both Mikey Antonio and Manu Lanzini will be away with Jamaica and Argentina.
We may be entirely bored with no football but the squad certainly need a break from action as they continue into the second half of the season.
Asked if he believed it important to have that weekend off the manager said: "It will be. I don't know if you know Manuel Lanzini has been called up by Argentina so he will be away at that time as well (as Antonio).
We don't have too many away, Said [Benrahma] also but hopefully those players who are called away on international duty will come back fit and well because they've got to go and play another two or three games wherever the games are. But hopefully the other players will get a break and some recovery time.
I'll give them some time off. If any group of players deserve time off it's our boys. The European fixtures, they had a good run in the Carabao Cup and the games they've had to play and they deserve it."