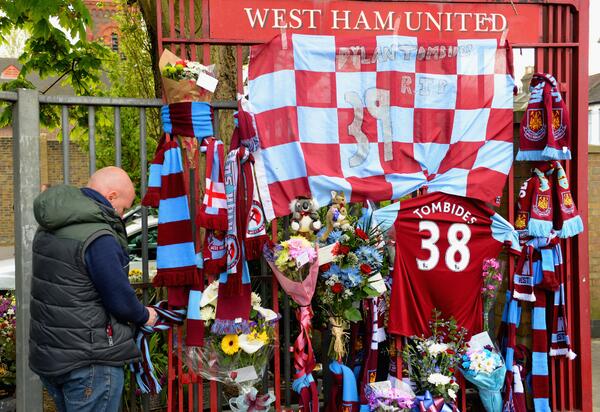 Manager Sam Allardyce has taken plenty of stick over the weekend – this website being no exception – but credit where it's due and he has spoken very movingly about the passing of  Dylan Tombides in his latest e-mail to fans.
He said: "My thoughts are obviously with Dylan Tombides' family, who have supported him from the very beginning of this horrible disease.
"When I first got here, he was just starting, they thought, to get well following his initial operation, then all of a sudden another problem arose in another area and he tried to fight that particular area for so long.
"Dylan's fight inside him and desire to overcome this disease and play football again were just unbelievable.
"The way he came in after long bouts of really hard, strenuous treatment that made him very ill indeed, was amazing.
"He kept bouncing back because football was the only thing he wanted to do. He wanted to play again.
"I'm disappointed we lost a game of football, but on a day like that football doesn't mean an awful lot after what happened to Dylan this week."