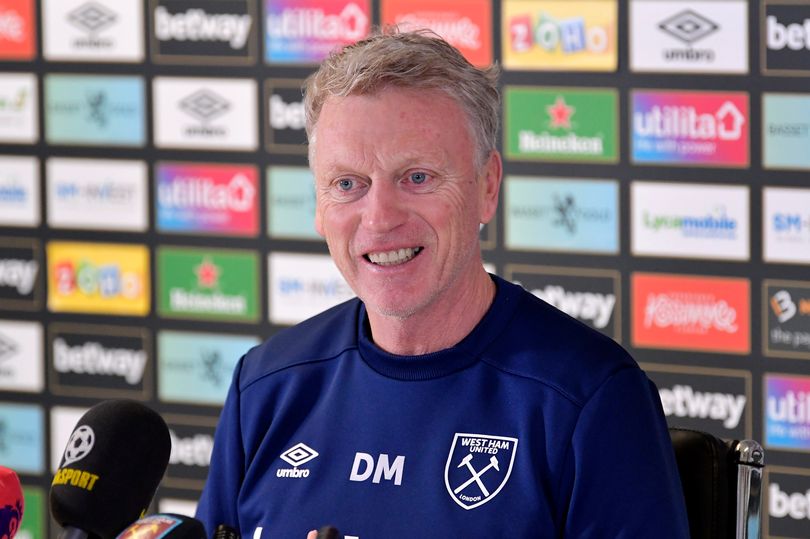 David Moyes will be required to carry out pre and post match press conferences for all Europa League games in accordance with UEFA regulations article 71.
Both clubs must make their training session on the day before the match open to the media for at least 15 minutes in accordance with the schedule agreed in advance with UEFA. The two training sessions must be arranged by the two clubs and UEFA together, so that the media can attend both.
In principle, the visiting club holds its official training session in the stadium where the match will take place on the day before the match, unless otherwise agreed in advance with UEFA.
Each club may decide whether the entire training session in question or only the first or last 15 minutes are open to the media.
The clubs must communicate the times of their press conferences and training sessions to UEFA and the opposing team no later than 12.00CET on the Friday prior to the match.
Each club must hold a pre-match press conference the day before the match. Each press conference must be attended by the head coach of the team and at least one player.
Press conferences may be broadcast live regardless of location, and clubs must provide facilities for such live broadcasts, including cable routes and parking for TV vehicles.
David Moyes could take the opportunity to do his Premier League pre-match conference at the same time as his Europa League post match conferences as some other managers have done.
You can read all the UEFA regulations for the Europa League here